This week: creepy Internet addiction, ye goode olde dayes of buffalo slaughter, and–finally being screened for the first time–a Christian Marclay video about a terrible event in Texas' past: the horrific murder of James Byrd, Jr. in Jasper in 1998.
1. Christian Marclay: Guitar Drag
Artpace
May 28 – August 30, 2015
Opens May 28, 6–9 pm
"During his 1999 Artpace residency Marclay created Guitar Drag, a 14-minute video depicting a pickup truck dragging an amplified, electric guitar tied by a rope across a Texas roadway to its aggressive destruction. This performance piece was created partly in response to the 1998 murder of 49-year-old James Byrd, Jr. of Jasper, TX by three white supremacists. Sixteen years after its initial making, Artpace will proudly present the completed version of Marclay's film."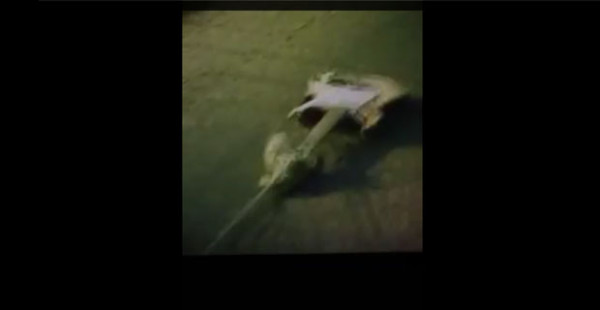 2. Mirror Stage—Visualizing the Self After the Internet
Dallas Museum of Art
Through December 6, 2015
CREEPY INTERNET ADDICTION, and other ways we use the web. Or as the DMA puts it, "an exhibition featuring videos by eight artists examining the changing understanding and representation of the self via digital technology and the Internet." A different artist's work on view each month. #2 is Jon Rafman, up until June 7 and well worth a watch.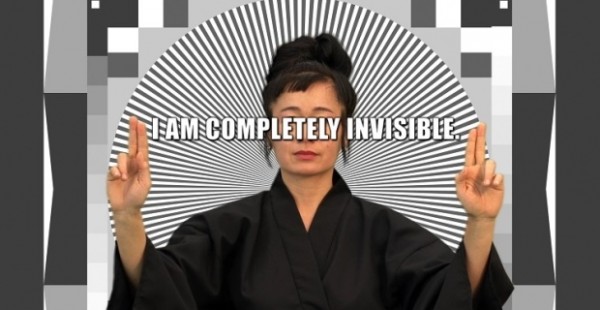 3. Box 13 Openings: Chris Sauter, Tom Orr + Arthur Peña, Diana-Sophia Estrada, Emily Fleisher: Dove-otionals
BOX 13 ArtSpace
May 30 – July 4, 2015
Opens May 30, 7–9 pm
A good-looking group of shows at Houston's biggest artist-run space. (Below: Chris Sauter)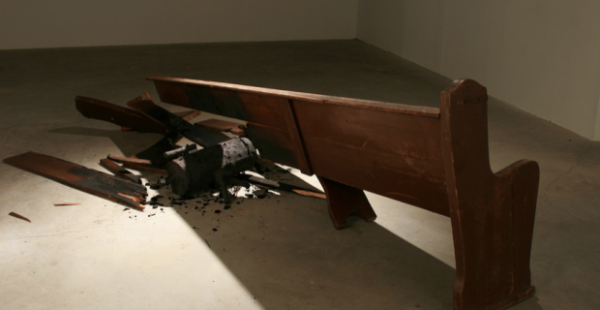 4. Oak Cliff Visual Speed Bump Tour 2015
Various Venues
May 30, 2015 | 12–6 pm
A free-admission art tour featuring a diversity of work by maverick artists in 15 open studios and venues in the heart of the Oak Cliff. Maps available at Mighty Fine Arts. More info HERE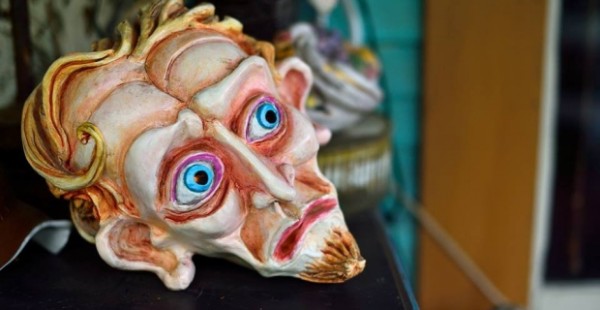 5. George Catlin's American Buffalo
Panhandle-Plains Historical Museum
May 29 – August 30, 2015
Opens May 29, 5:30–7:30 pm
A touring exhibition of 40 paintings by artist George Catlin (1796–1872) showing the crucial role of the buffalo in Plains Indian culture. These historic works from the Smithsonian American Art Museum's collection.
Go see some art.