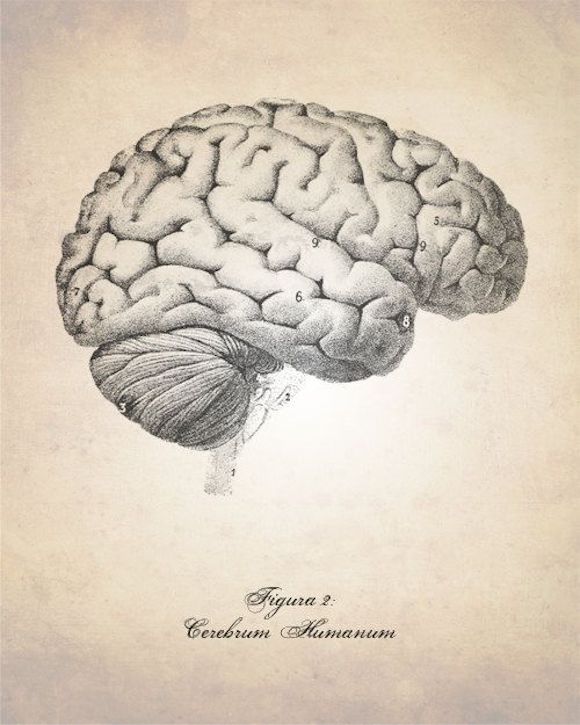 It's that Idea Fund time of year again. Houston area (Harris, Galveston, Brazoria, Fort Bend, Waller, Chambers, Liberty, or Montgomery County) artists are eligible. The Idea Fund is a re-granting program administered by DiverseWorks in partnership with Aurora Picture Show, and Project Row Houses and funded by The Andy Warhol Foundation for the Visual Arts. Applications are now open and here's what they say they're looking for:
The Idea Fund is committed to supporting new practices in contemporary art by funding unconventional projects and ideas that promote collaboration and non-traditional modes of making. Past projects have focused on artistic practices that reference guerilla-style interventions, conceptual, entrepreneurial, participatory forms of working. Funded activities could include but are not limited to exhibitions, publications, public events, film screenings, the work of an individual artist, collective, or temporary association of artists, and the founding of a temporary or permanent artists-run space.
The Fund, now in its 11thround, has produced some great and interesting projects. Here are last year's recipients:
Round 10 (2018)
Stimulus Grant ($7,000)
Pamela Council
In Chen, Jorge Galvan Flores, Cassie Mira Nicholson, John Pluecker, and Addie Tsai
jenaeveeve
Laura Wellen
Catalyst Grant ($4,000)
Brian 'PlutoLenz' Ellison
Alex Goss
Shana Hoehn
Nick Vaughan and Jake Margolin
Monica Villarreal
Spark Grant ($1,000)
Sebastian Gomez de la Torre
Research and Development Funds ($1,000)
Bill Davenport
Glasstirewrites has written about other Idea Fund projects here.
A panel of professionals will select between 12-15 projects submitted by individual artists, curators, performers, collectives or collaboratives that must be completed by December 31, 2019.  The deadline for applications is October 29, 2018. For more info, Idea Fund informational session dates and locations, or to access the application form, go here and here.
Artists, if you haven't been accepted before—keep trying! We want to see it!