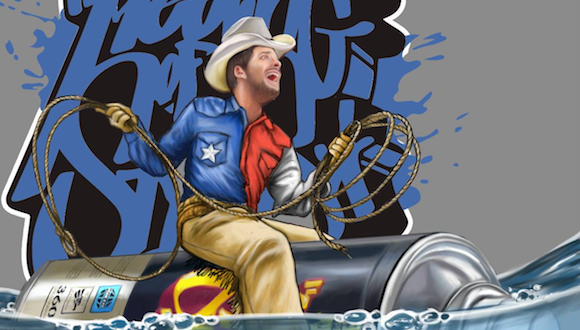 Houston Mayor Sylvester Turner announced the first awardees of the new grant program Festival Grant via the Houston Arts Alliance (HAA). Sixteen festivals with venues across Houston were selected for funding totaling $145,475.
"Houston is a welcoming city with festivals as diverse as our neighborhoods," Mayor Turner said. "More and more people are visiting this great city because of our people and the rich variety of our cultural life." The Festival Grant program was designed to support art festivals or art components of cultural festivals to celebrate Houston's diversity and promote the City's creative identity as a unique arts and culture destination.
Among the sixteen award recipients are Meeting of Styles Houston, a three-day event in which over 100 artists from around the world will paint murals and graffiti-style productions in Northside Houston; Peak Shift, a 2018 iteration of the Sculpture Month Houston; Dia de los Muertos Festival, the 2-day festival now organized by Multicultural Education and Counseling Through the Arts (MECA); and Zine Fest Houston, the City's only platform for emerging and established regional and national zine makers to exchange new work and create meaningful relationships that lead to productive collaboration.