Christina Rees and Brandon Zech on art that hides outdoors, a group show in Brownsville, and a new art lending library.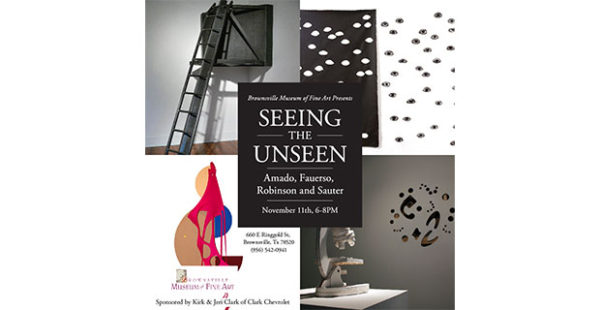 1. Seeing the Unseen
Brownsville Museum of Fine Arts
November 11 – January 28, 2018
Seeing the Unseen features works by Texas-based artists Jesse Amado, Joey Fauerso, Riley Robinson and Chris Sauter. "Together, the artists in this show exemplify the idea of design and construction through the theater of surprise and the unexpected. They speak about regional and global issues of family, addiction, technology and agriculture in an intimate and personal manner and turn the concerns of identity and the accompanying sociopolitical effects into a collective response and experience."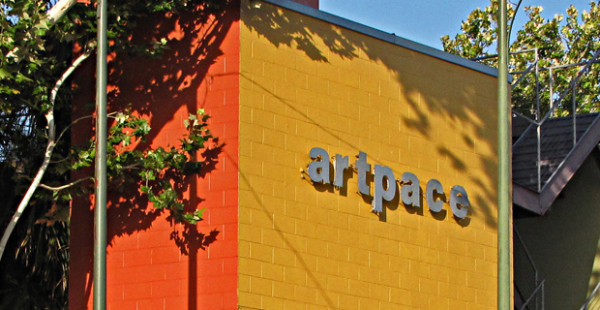 2. International Artist-in-Residence Exhibition
Artpace (San Antonio)
November 9 – December 31
Read our review of the show here.
A show featuring works by Artpace's Fall 2017 residents: Lili Reynaud-Dewar (Grenoble, France/Geneva, Switzerland), Heyd Fontenot (Dallas, TX), and Martha Wilson (New York, NY). This round of artists was curated by Michael Smith, Professor of Transmedia at The University of Texas at Austin.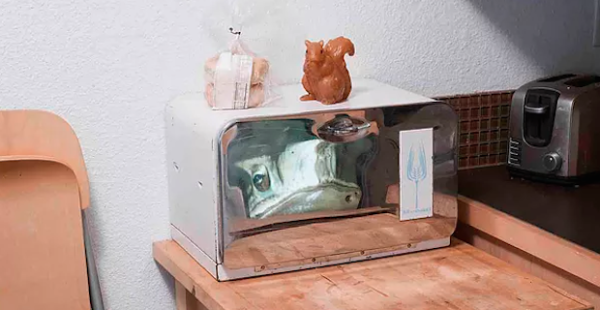 3. Bucky Miller: Grackle Actions
Umlauf Sculpture Garden and Museum (Austin)
September 5 – November 26
A show of works by the 2017 UMLAUF Prize winner, Austin photographer and recent UT MFA graduate Bucky Miller. This year's prize was juried by CAMH director Bill Arning.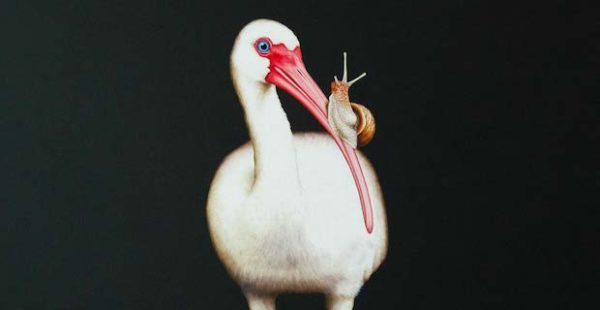 4. Isabelle du Toit: Truce
Cris Worley Fine Arts (Dallas)
November 18 – December 30
An exhibition of oil paintings by artist Isabelle du Toit. The pieces in the show depict various animals and create juxtaposition between ideas of predator and prey.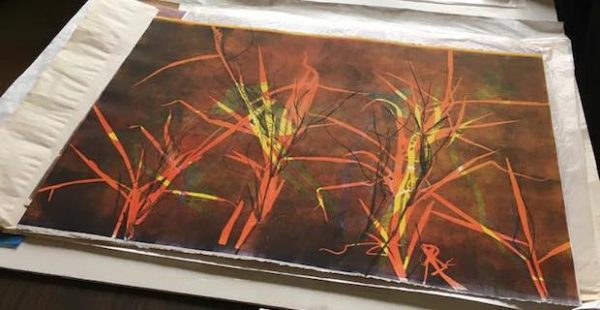 5. Grand Opening
Galveston Art Lending Library (ALL)
November 25, 6-8PM
Learn more about the ALL here.
This is the Galveston Art Lending Library's inaugural event. The ALL received an Idea Fund grant in 2017.