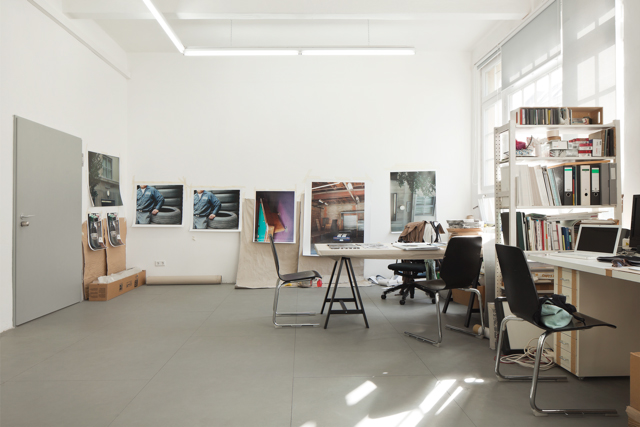 The four 2016/2017 residents for San Antonio's Blue Star Contemporary's fourth annual Berlin residency have been announced. Jesse Amado, Christie Blizard, Joey Fauerso, and Anne Wallace will each have three-month stints at Künstlerhaus Bethanien. Blue Star is its exclusive U.S. partner. All the artists chosen must reside in Bexar County.
This is a full-blown residency with all the bells and whistles right in the middle of the Berlin scene: studio space, living space, access to workshops, exhibition options, and lots of visits from art professionals, etc.
As usual, following their residencies, the artists will show some of the work produced in Berlin or inspired by their time in Berlin at Blue Star.
For more info, go here.