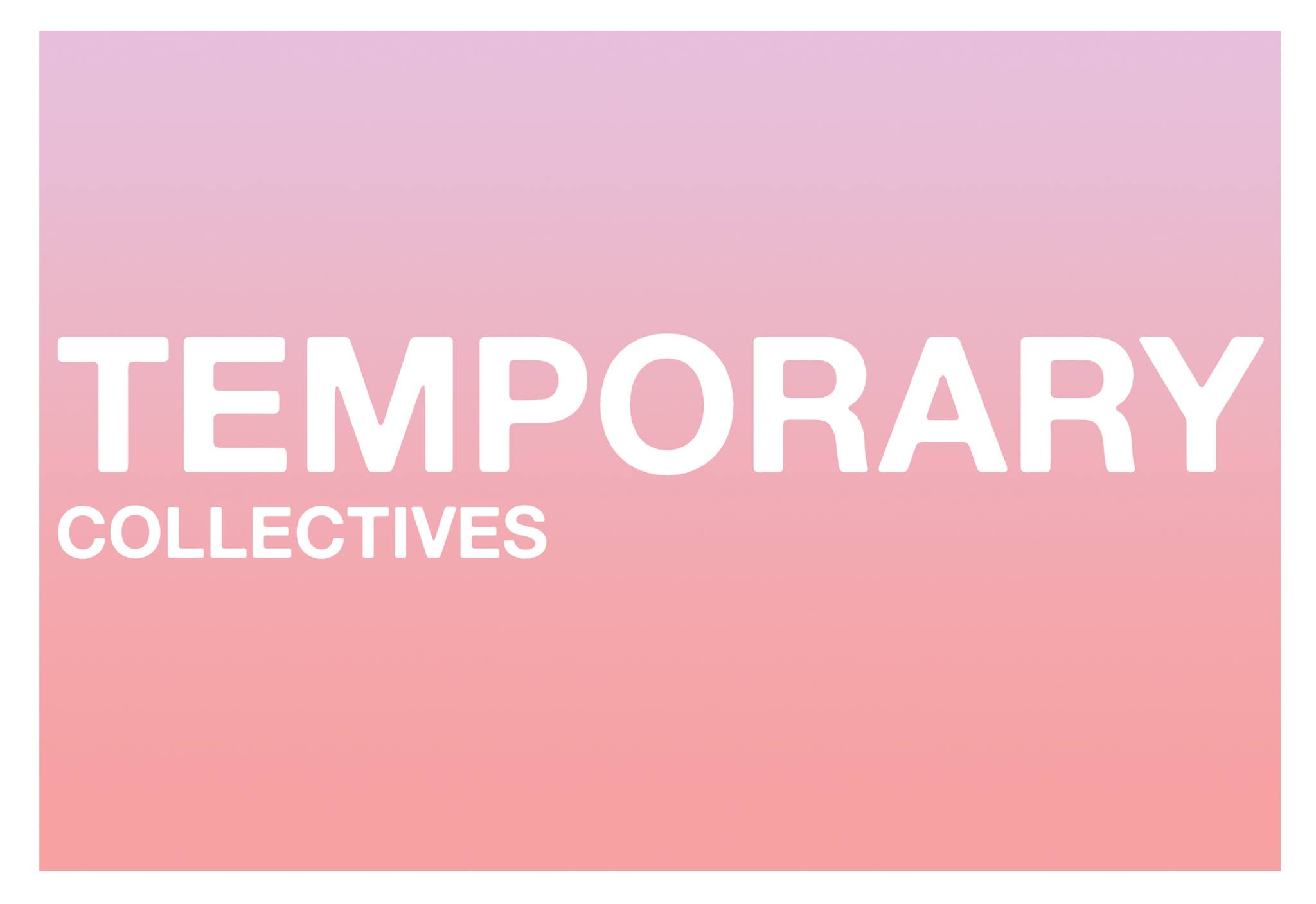 This Sunday, April 17, is a very good day for college students to attend the Dallas Art Fair. The first reason is simple: It's free admission with a student ID.
The second and third reasons are just as good, though. Suzanne Weaver, beloved curator-about-town who's always had a finger on the pulse of, art-wise, both what's hot and what matters, will be moderating a panel at 1 p.m. The subject is how to deal with the problems of the way MFA programs are structured, to rethink "the current state of MFA curricula and the possibilities to advance contemporary art." The panelists are smart and seasoned (and opinionated) faculty from our region's art-school programs: Josephine Durkin (A&M Commerce), Stephen Lapthisophon (UTD), Darryl Lauster (UTA), John Pomara (UTD), and Cam Schoepp (TCU).
They'll also discuss "combining practice-led research, manual labor and a vacant warehouse. This effort culminates in an exhibition on view at 500 Singleton Avenue, Dallas, TX 75212." This is referencing the Temporary Collectives Exhibition, which is big warehouse show south of downtown and is a combined effort of 32 art grad students from University of Texas at Arlington, University of Texas at Dallas, Texas Christian University, and Texas A&M Commerce.
For more info, please go here and here.