Christina Rees and guest Thor Johnson on psychosexual content, forgetting the '90s, and outlaw country.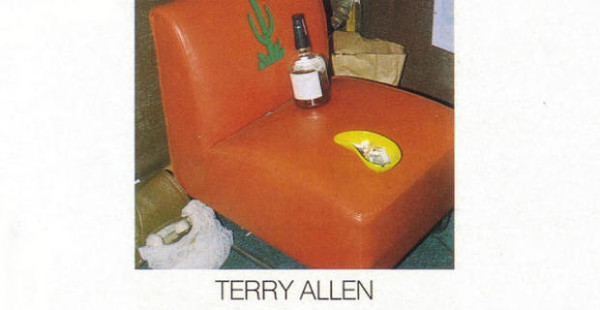 1. Terry Allen: Everything on Lubbock (On Everything)
Allen Theatre at Texas Tech University (Lubbock)
February 18, 7-9PM
A program honoring Terry Allen's critically-acclaimed recording Lubbock (On Everything). Terry Allen will be joined by many of those who played on the original recording, along with Jo Harvey Allen, who will moderate and provide commentary. See more info here.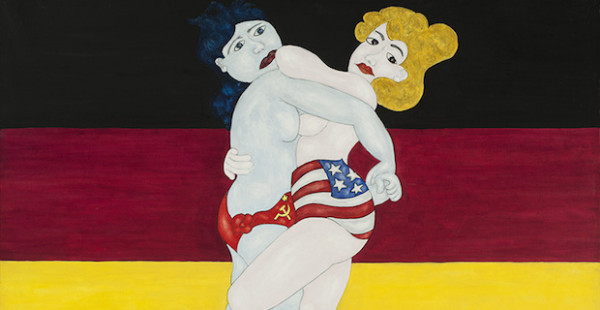 2. William N. Copley: The World According to CPLY
Menil Collection (Houston)
February 19 – July 24
Curator talk by Toby Kamps February 19, 7-8PM
An exhibition surveying the career of artist William Copley. The show traces Copley's stylistic developments from the early 1950s to the 1990s. Also included in the exhibition are works formerly owned by Copley by artists such as Marcel Duchamp, Man Ray, and Meret Oppenheim, among others.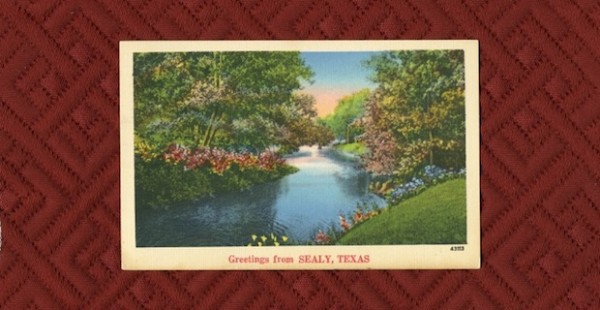 3. Not Photography
Erin Cluley Gallery (Dallas)
February 20 – March 2
Opens February 20, 6-8PM
A group exhibition of work by artists challenging the traditional languages of photographic process. Featuring works by Chivas Clem, Adrián Fernández, Hillary Holsonback, Emily Peacock, Kevin Todora, and Jason Willaford.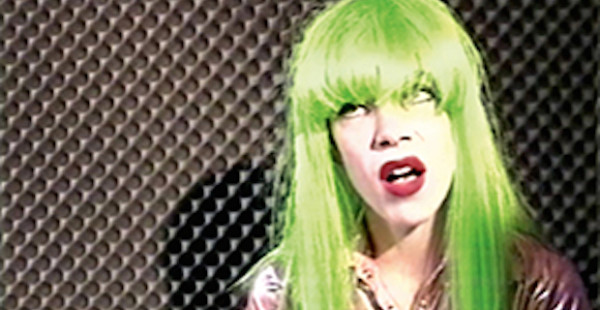 4. Come As You Are: Art of the 1990s
Blanton Museum of Art (Austin)
February 21 – May 15
On view February 21, 1-5PM
An exhibition surveying art made in the US between 1989 and 2001. The show is organized around three principal themes: "the so-called "identity politics" debates; the digital revolution; and globalization," and includes works by Janine Antoni, Byron Kim, Felix Gonzales-Torres, Nikki S. Lee, Fred Wilson, Kara Walker, and more.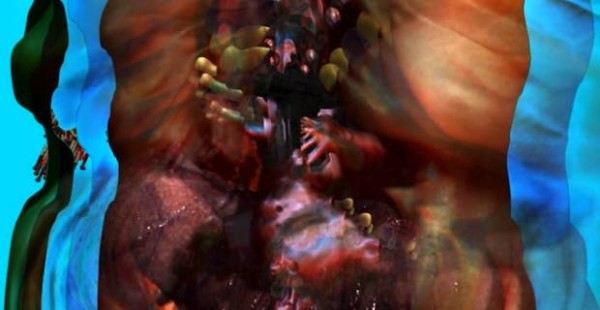 5. Thor Johnson: Pariah
The Union Studios/Pariah (Dallas)
February 5 – March 5
Closing reception February 20, 6-10PM
New works by Thor Johnson.