"Note: these are for museums and non-profits who have released their schedules, or who have updated websites. Hint, Hint."
Rainey Knudson's picks: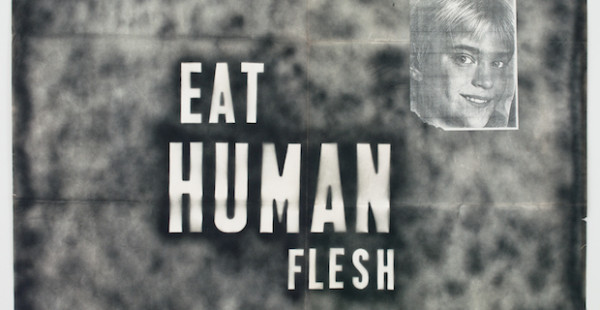 1. Mark Flood: Gratest Hits
Contemporary Arts Museum Houston
April 30 – August 7, 2016
"Never has an exhibition enjoyed so many moments of extreme visual beauty, cheek by jowl with crude humor and aggressive, roughly rendered texts to create a visual roller coaster ride. Gratest Hits presents the deep wisdom and humor of three decades of work while ultimately revealing the true achievement of an artist who has produced many highly praised works and had an active career despite remaining barely visible at the museum level."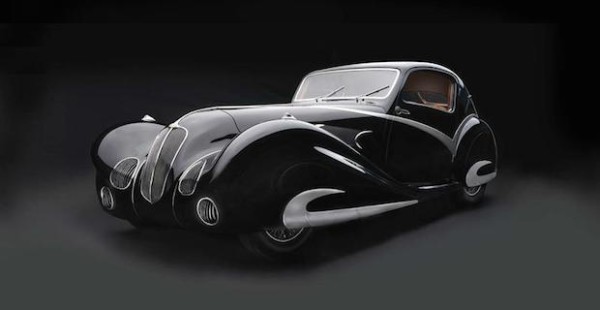 2. Sculpted in Steel: Art Deco Automobiles and Motorcycles, 1929–1940
Museum of Fine Arts, Houston
February 21 – May 30, 2016
An exhibition showcasing 14 cars and three motorcycles that exemplify the sleek, elegant, sexy art deco auto designs from 1929 to 1940.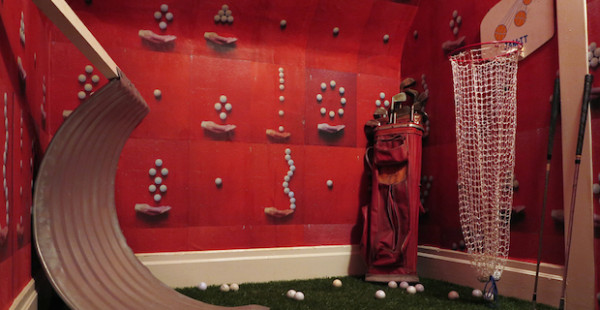 3. Thorsten Brinkmann: The Great Cape Rinderhorn
Rice University Art Gallery (Houston)
February 4 – May 15, 2016
A new site-specific installation by German artist Thorsten Brinkmann. The show will consist of items Brinkmann has gathered throughout Houston and manifest in a sculpture-like world that contains found objects and photography.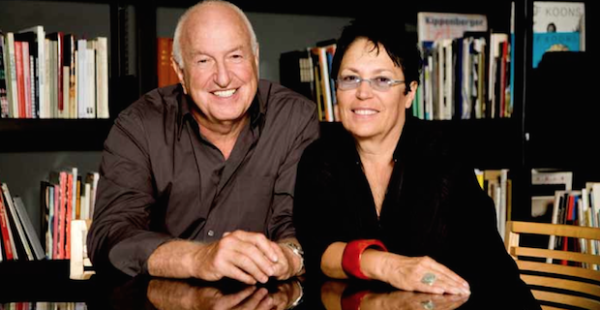 4. Made in Germany: Contemporary Art from the Rubell Family Collection
McNay Art Museum (San Antonio)
February 10 – April 24, 2016
Contemporary German art from the Rubell Family Collection.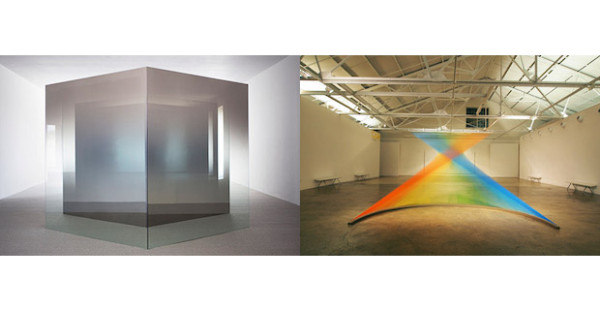 5. Side by Side Series: Larry Bell and Gabriel Dawe
Amarillo Museum of Art
July 15 – October 16, 2016
An exhibition of works by installation artist Gabriel Dawe and light and space artist Larry Bell.
Brandon Zech's picks: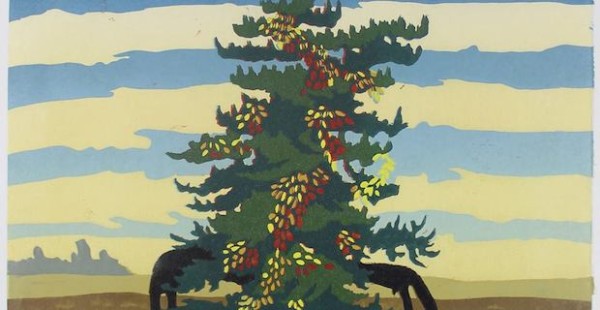 1. Melissa Brown: Future Past
Big Medium (Austin)
January 15 – February 13, 2016
An exhibition of reduction linocuts by Melissa Brown. The works serve as primary source material for her studio practice.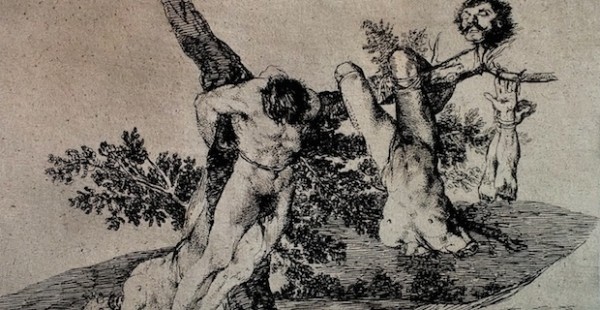 2. Goya: Mad Reason
Blanton Museum of Art (Austin)
June 19 – September 18, 2016
An exhibition of prints by Francisco Goya. The show features works from his many series, including Los desastres de la Guerra (The Disasters of War), La tauromaquia, (The Art of Bullfighting), and Los disparates (The Follies or Absurdities) from the collection of Yale University Art Gallery.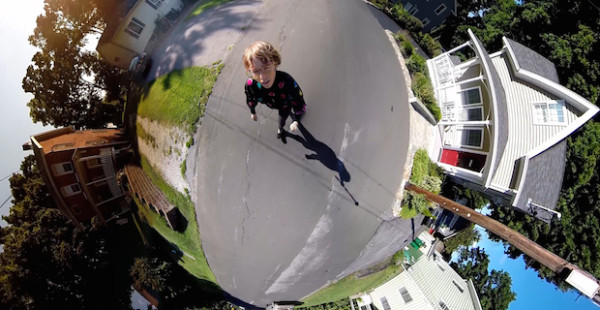 3. What Shall We Do Next?
DiverseWorks (Houston)
January 15 – March 19, 2016
An exhibition exploring how technology and advertising impact our relationships, bodies, and everyday lives. The show features work by Danielle Dean, Kristin Lucas, Julien Prévieux, and the artist collective Versace Versace Versace (Loriel Beltran, Domingo Castillo, Aramis Gutierrez, and Jonathan Gonzalez).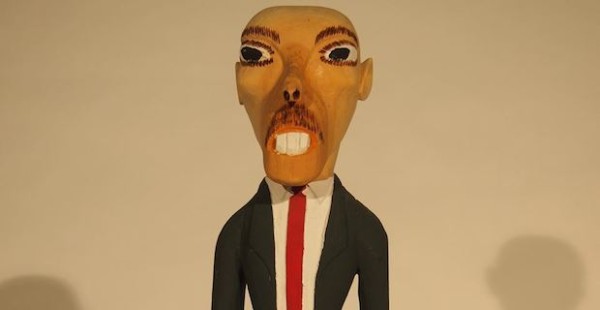 4. Folk Art From the Permanent Collection
Art Museum of Southeast Texas (Beaumont)
June 18 – September 4, 2016
An exhibition focusing on folk art recently donated to the museum.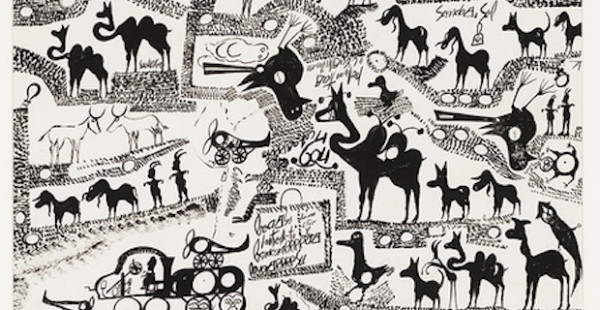 5. As Essential as Dreams: Self-Taught Art from the Collection of Stephanie and John Smither
Menil Collection (Houston)
June 10 – October 16, 2016
An exhibition of works from the collection of Stephanie and John Smither. The artists in the collection often worked without gallery or museum aspirations and were largely self-trained. The show features work by Thornton Dial, Oscar Hadwiger, Sister Gertrude Morgan, and Carlo Zinelli, among others.
Christina Rees' picks: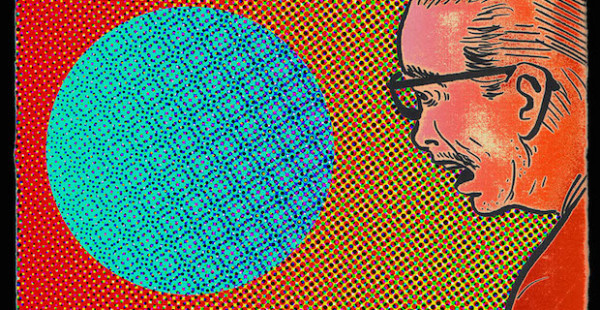 1. Mark Mothersbaugh: Myopia
The Contemporary Austin
February 13 – April 17, 2016
An exhibition of works, ephemera, and performance work by Mark Mothersbaugh. In addition to creating artwork, Mothersbaugh was a founding member of the band DEVO.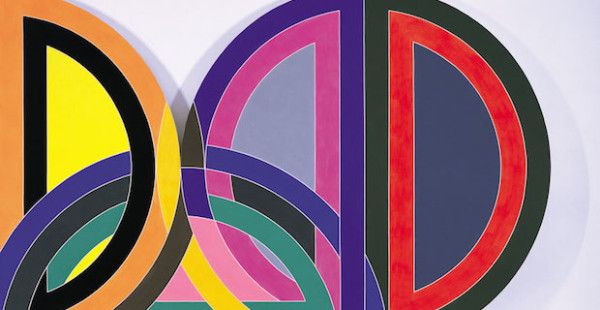 2. Frank Stella: A Retrospective
Modern Art Museum of Fort Worth
April 17 – September 18, 2016
A comprehensive survey of works from Frank Stella's career, including paintings, reliefs, sculpture, and drawings. This show is co-organized with the Whitney Museum of American Art and curated by Michael Auping.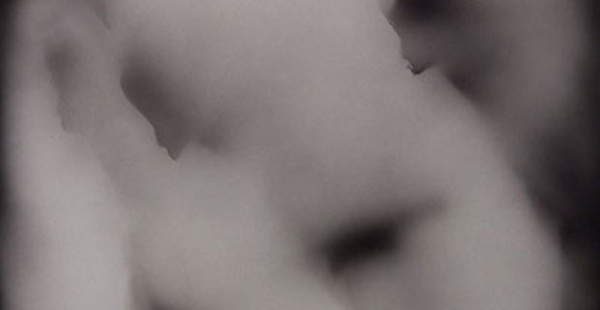 3. Jeff Zilm: Lossless Forms for Picture Plane
Dallas Contemporary
January 16 – March 20, 2016
An exhibition of works by Jeff Zilm. This show will contain new work created for specifically for the Dallas Contemporary.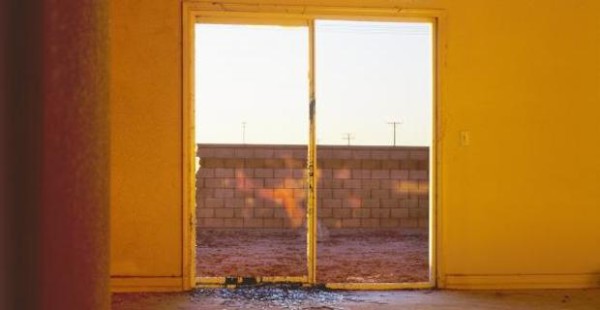 4. Discarded: Photographs by Anthony Hernandez
Amon Carter Museum of American Art (Fort Worth)
March 5 – August 7, 2016
An exhibition of works by Anthony Hernandez that document abandoned housing developments in California. The images "deliver a disconcerting poignancy that asks us to question what we value and why we find it so easy to turn away."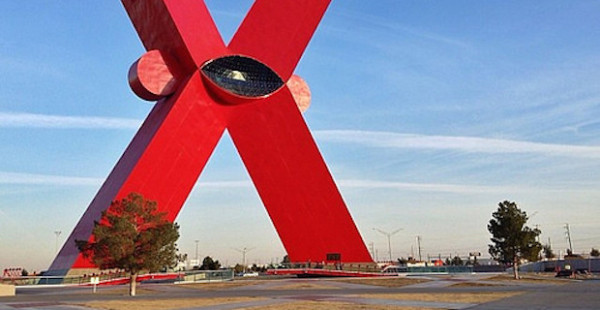 5. Knot: The Art of Sebastian/El arte de Sebastian
El Paso Museum of Art
February 28 – June 5, 2016
An exhibition of works by Mexican artist Sebastian. The show features fifty-five works, focusing on the artist's "quest for new knowledge discovered through his synthesis of art, technology, geometry and the physical sciences."