This week we are back with a video and are introducing our new Assistant Editor, Brandon Zech!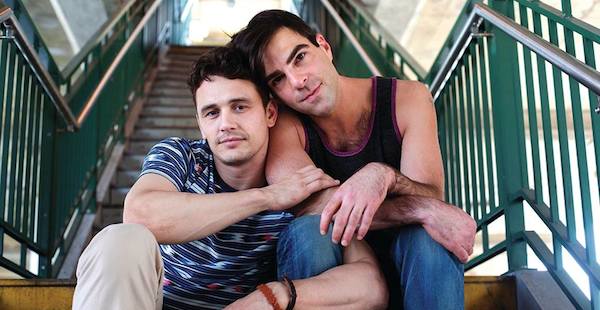 1. QFest
Multiple venues throughout Houston
July 23 – July 27
The 19th iteration of Houston's Gay & Lesbian Film Festival – a non-profit dedicated to promoting the media arts as a powerful tool for communication and cooperation among diverse communities by presenting films, videos, and programs by, about, or of interest to the LGBT community.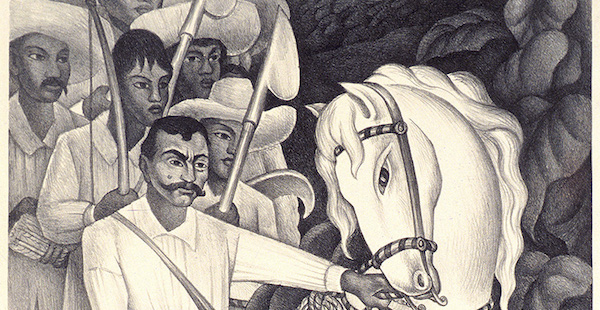 2. Viva Zapata!
McNay Art Museum
May 20 – August 16
An exhibition drawn from the McNay's collection of Mexican modernist prints, exploring various artist's depictions of the controversial revolutionary figure, Emiliano Zapata.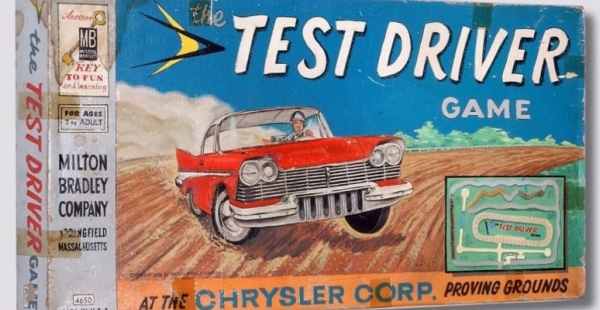 3. The Games We Play
William Campbell Contemporary Art
June 25 – August 1
Margarita Happy Hour Thursday, July 23, 5-7 pm
An exhibition of paintings, painted sculptures, and mixed media works by artists Tim Liddy, Fred Stonehouse, and Charles Waller, who employ pop culture references to communicate their perceptions of the human condition.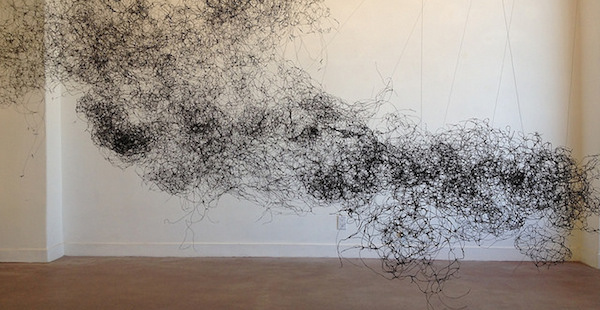 4. Joomi Chung: Swarm / Jessica Battes: Nucleotide / Nyssa Juneau: Three Sides to Every Story
BOX 13 ArtSpace
July 25 – September 5
Opens July 25, 7-9PM
In the Downstairs Front BOX, Joomi Chung presents abstracting thoughts and sensation into a expanding web of manually woven and painted lines, in Swarm. Nyssa Juneau  investigates Platonic solids, inparticular the icosahedron a 20-sided regular polygon in her exhibition Three Sides to Every Story, in the Downstair Back BOX. Nucleotide, presented by Jessica Battes explores concepts and phases in genetics and human cells in the Window BOX.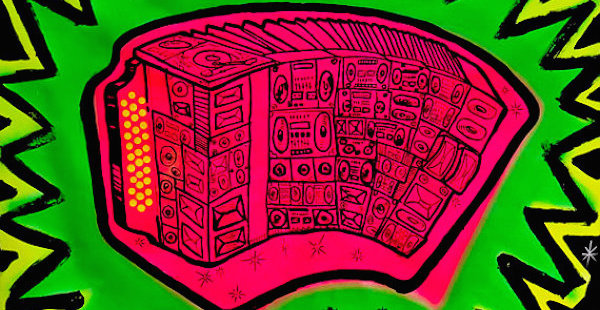 5. Wrong Gallery
Works by Gerardo Arellano
Opens July 25, 3-5PM
An opening with works by Mexican artist and musician Gerardo Arellano. There is a $5 cover that will go to Grand Companions, a Fort Davis animal shelter. The opening features music by Gerardo and DJ Robotica.