Our special guest star this week is Heyd Fontenot, beloved empresario of Centraltrak, the residency in Dallas!!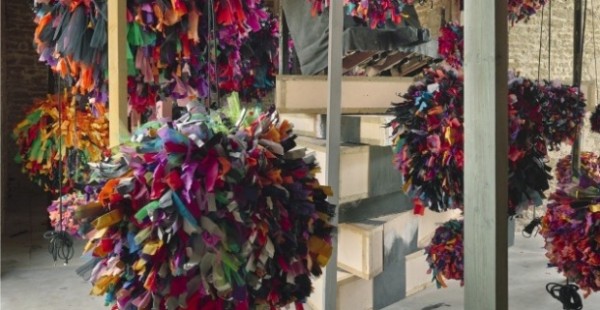 1. Phyllida Barlow: Tryst
Nasher Sculpture Center
Through August 30, 2015
An exhibition of new large-scale assemblage works by British sculptor Phyllida Barlow.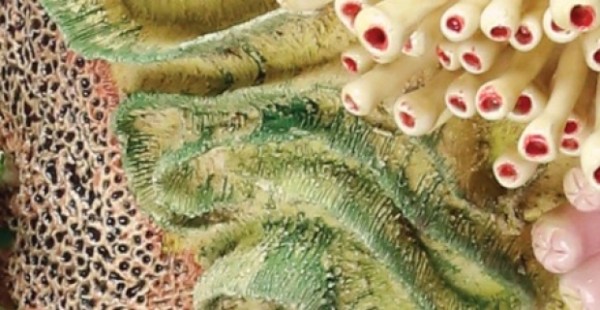 2. The Mother Art
Art.Science.Gallery.
Through July 18, 2015
Artist talk: June 27, 4–5 pm
"Impact Proof" artist talk & mini-workshop with Calder Kamin
Lecture: July 11, 4–5 pm
"Animal Architects" talk with ecologist and Art.Science.Gallery director Dr. Hayley Gillespie
Closing: July 18, 6–8 pm
Potluck Dinner
A group exhibition in which six artists explore the structures of a diversity of animal architects including birds, spiders, corals, ants and mollusks. Features work by Calder Kamin, Monica Kortsha, Annell Livingston, Marjorie Moore, Courtney Mattison, and Walter Tschinkel.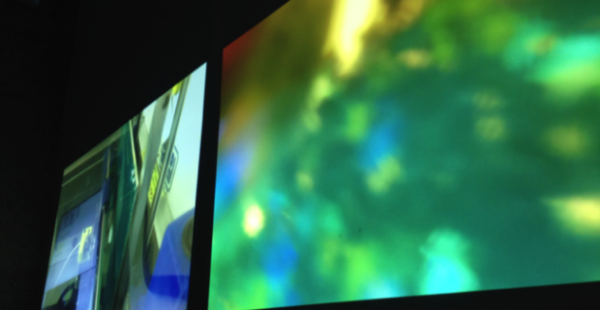 3. Jesse J. Griffith: Hyperfocus
CentralTrak
Closes June 27, 2015
An MFA exhibition including a variety of video installation works by artist and CentralTrak resident Jesse J. Griffith that capture moments of personal solace.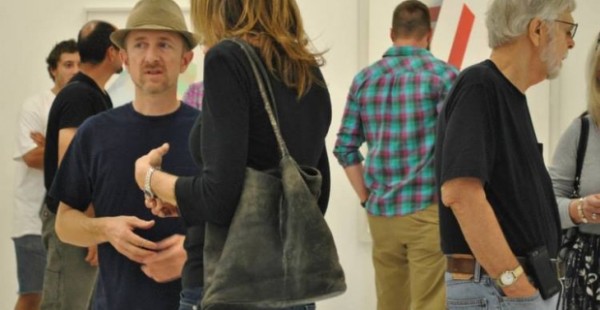 4. PrintHouston 2015
Through September 6, 2015
PrintHouston is the annual summertime festival of printmaking. Visit the complete listings HERE.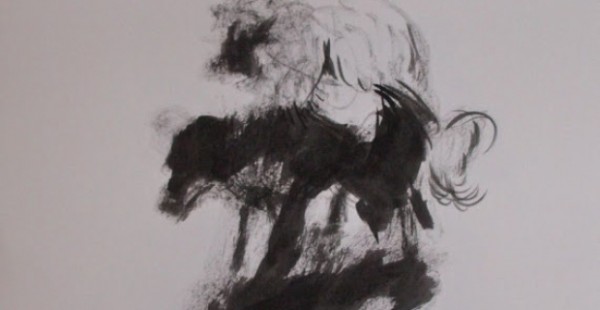 5. And They Papered The Room
Liliana Bloch Gallery
June 27 – August 1, 2015
Opens June 27, 6–9 pm
A group exhibition featuring a variety of paper works, including art by Mayra Barraza, Tim Best, Kristen Cochran, Michael Corris, Ann Glazer, Lynne Harlow, Letitia Huckaby, Vince Jones, Kathy Lovas, Shawn Mayer, Leigh Merrill, Mi-Hee Nahm and Sally Warren.