Our special guest star this week is Jennie Ash, Visual Arts Director at Art League Houston!! Like everything else, the Top Five is always better in a British accent. Jennie joined Rainey Knudson on a wet day at Project Row Houses to count down this week's list!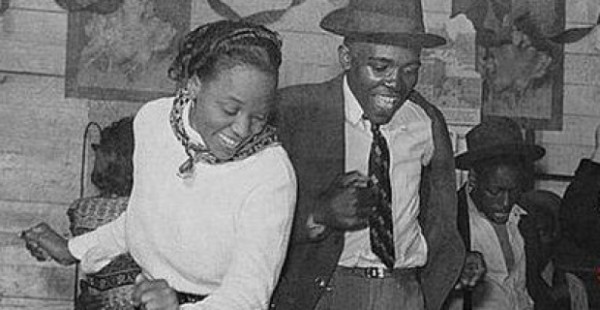 1. Not That But This Website Launch Party
Project Row Houses
Saturday, June 20, 7–9 pm
A celebration for the Houston-based webzine showcasing contemporary art and culture created by people of color. Meet contributing writers and enjoy music provided by DJ Flash Gordon Parks.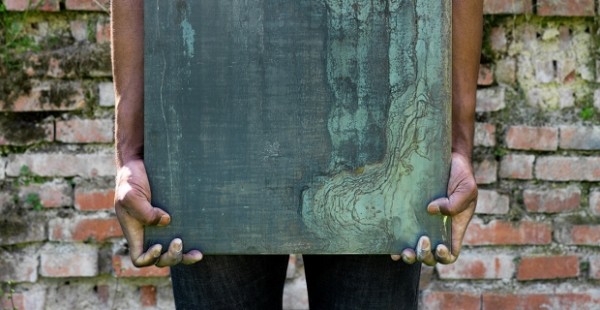 2. Round 42: The One and the Many (A Self-Portrait in Seven Parts)
Project Row Houses
Closes June 21!
Project Row Houses' Round 42 exhibitions are guest curated by former PRH/Core fellow Sally Frater and feature the work of artists from Canada, the Caribbean, Europe, and the United States. Participating artists include Alexandre Arrechea, Erika DeFreitas, Delio Delgado, Nathaniel Donnett, Kenya Evans, Ayanna Mccloud, and Nicole Miller.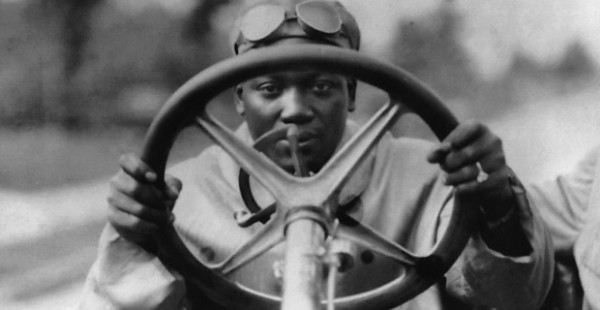 3. Jazz On Film
Museum of Fine Arts, Houston
The Cool World (1964): June 19, 7–8:45 pm
Jack Johnson (1970): June 20, 7–8:30 pm
A screening series exploring intersections of jazz and cinema with classic and rare performance films, documentaries, and narrative movies with jazz scores. Full schedule HERE.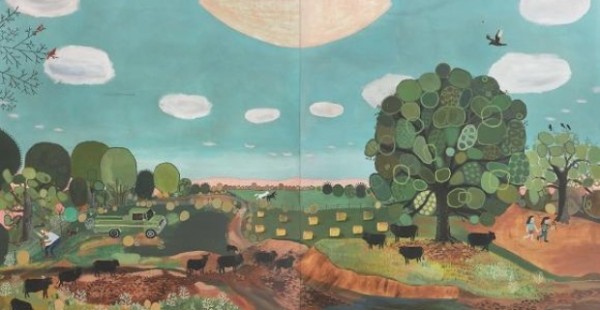 4. Esther Pearl Watson: Pasture Cows Crossing Indian Creek…
Amon Carter Museum of American Art
Through May 30, 2016
A long-term atrium exhibition of a mural-size painting by Texas artist Esther Pearl Watson capturing her childhood memories of Comanche, TX. The piece is titled Pasture Cows Crossing Indian Creek, Comanche, Texas, Looking for the old Civilian Fort of 1851, North of Gustine and a mile west of Baggett Creek Church.
See Esther's work also at Webb Gallery in the group show "Mother Popcorn," through August 2!
5. Mash-Up Lecture Series
McNay Art Museum
"Furniture & Fashion" with Andrew Wit (International Practitioner in Residence, Ball State University) and fashion designer Angelina Mata.
Lecture: July 2, 2015 | 6:30–7:30 pm
"Signs & Scrap Metal" with Norma Jeanne Maloney (Owner of Red Rider Paint & Sign Studio) and Jordan Vexler (COO, Monterrey Iron and Metal)
Lecture: July 16, 2015 | 6:30–7:30 pm
A series of unconventional, interactive lectures in which two accomplished professionals present unrelated topics and invite participants to make connections.