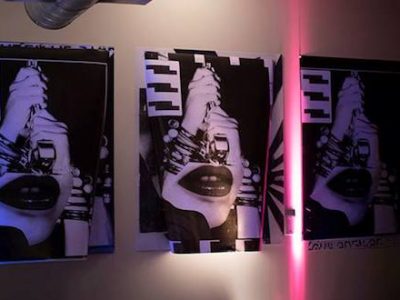 "In our four years of operation we have occupied three different spaces, all of which we have lost to development."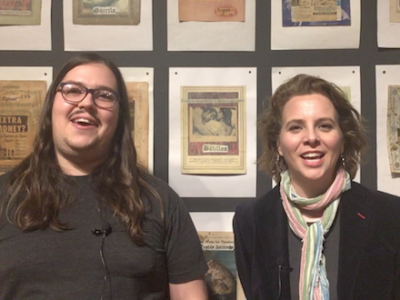 Brandon Zech and Rainey Knudson on an impressive and unexpected permanent collection, masks and monsters, and Austin's new happening ceramics studio.
There is a new roving art space in Houston called Self Actualization; it will stage its shows and events in various "vacant commercial real estate...
Read More