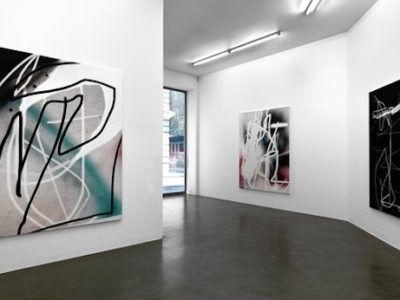 The last few years have thrown up a lot of conversation on student debt and, for artists, the soaring costs of top MFA programs in the...
Read More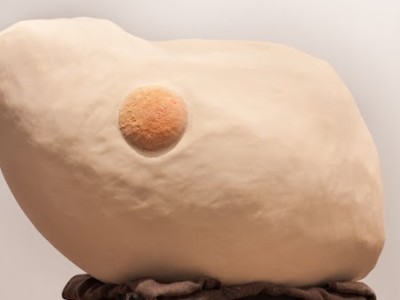 I'm not seeing a lot of new revolutionary art yet (yet!), but I'm not seeing too much pablum, either.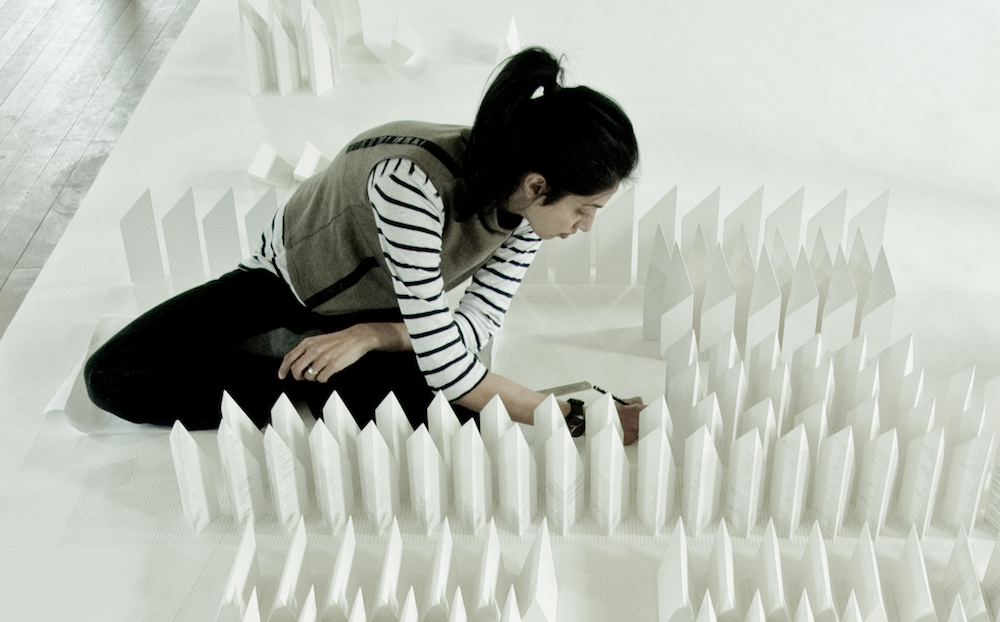 Monolithic silhouettes, urban artifacts, and references to Mandelbrot's fractal sets are executed with a striking machine-like degree of control and perfectionism.