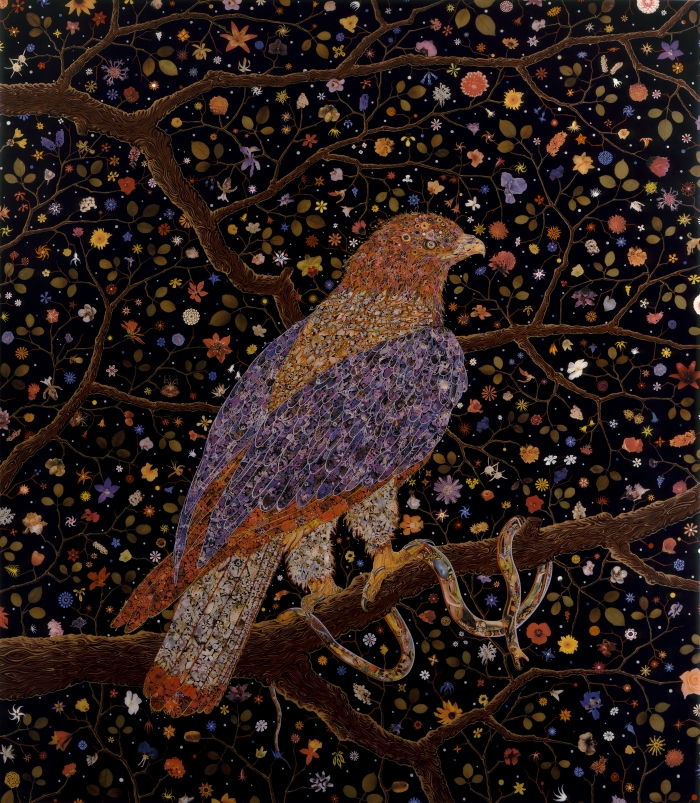 Having grown up in the shadow of Disneyland, Tomaselli transforms the everyday into landscapes of whimsy that are both cosmic and moody.
This summer, the New York Times has been publishing critical essays from various artistic disciplines alongside stories from readers. Next week, they will publish Holland...
Read More
There's nothing like dirty laundry to attract publicity, or as Dallas Observer columnist Jim Schutze put it, "nothing takes our minds off this misery we...
Read More