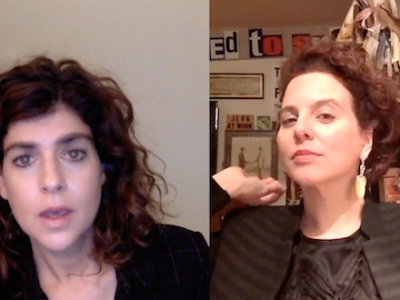 "Alva Noë and Lawrence Weschler did a conversation together that touches on Robert Irwin, breastfeeding, and Spiderman. "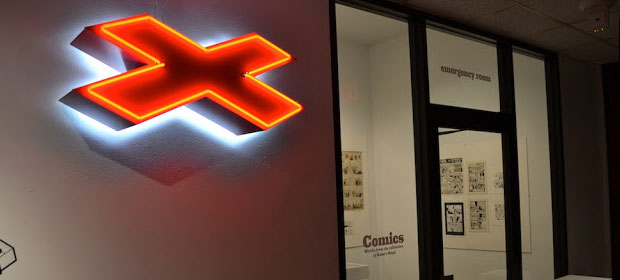 Houston is pregnant with possibilities. Why aren't our universities capitalizing on them?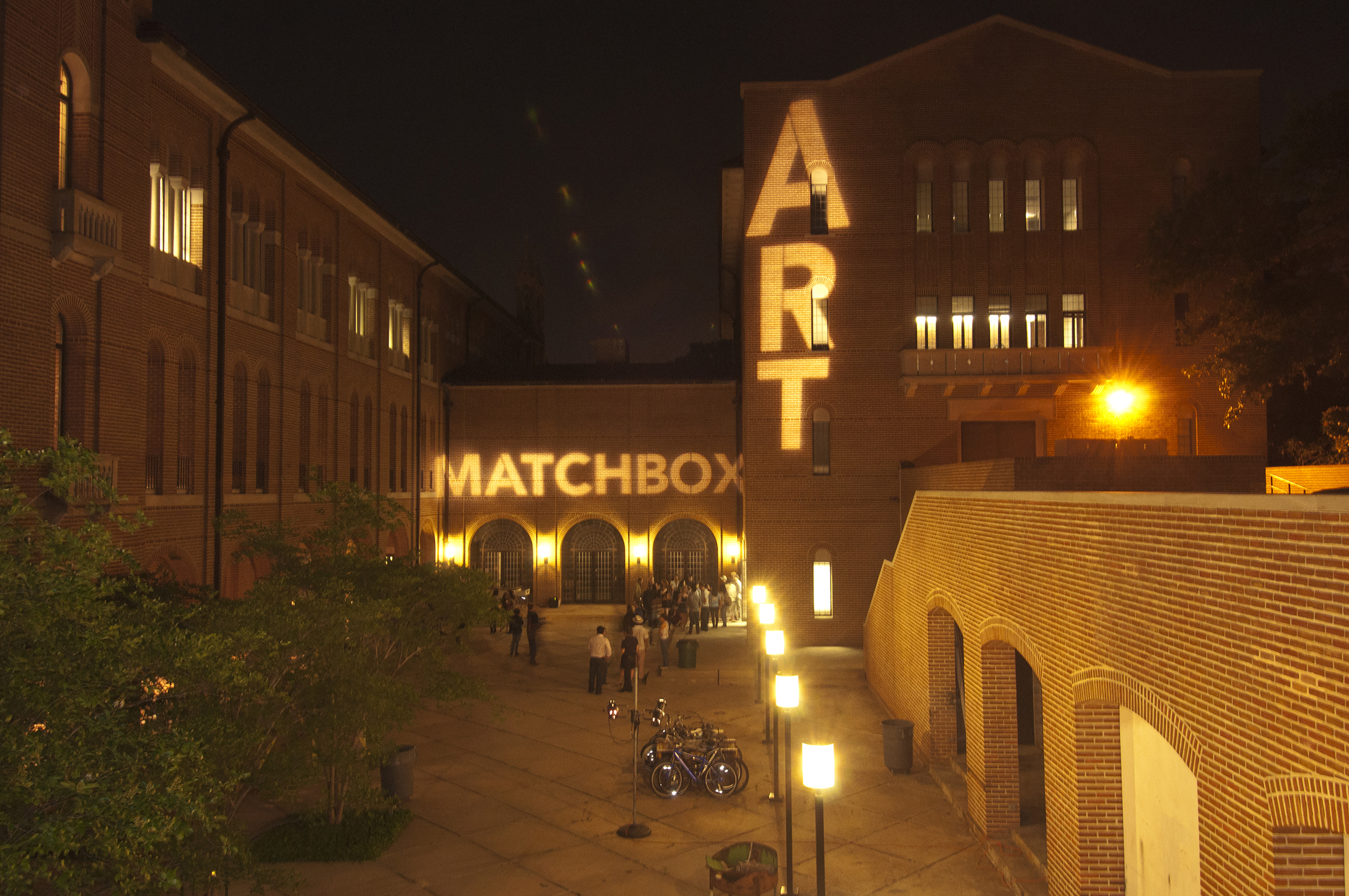 Houston's universities are important incubators of artistic talent, with many artists in the city having taught at and/or graduated from either the University of Houston...
Read More