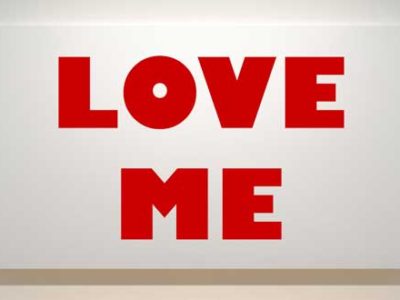 "Did he have a cheek mic? A flesh-toned cheek mic?"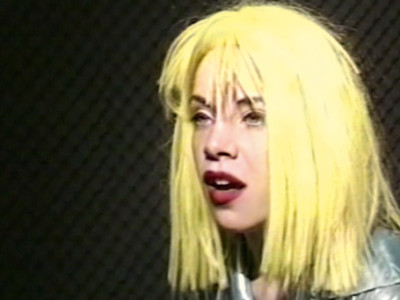 There's a Twilight Zone problem with the show 'Come As You Are: Art of the 1990s' at the Blanton Museum of Art.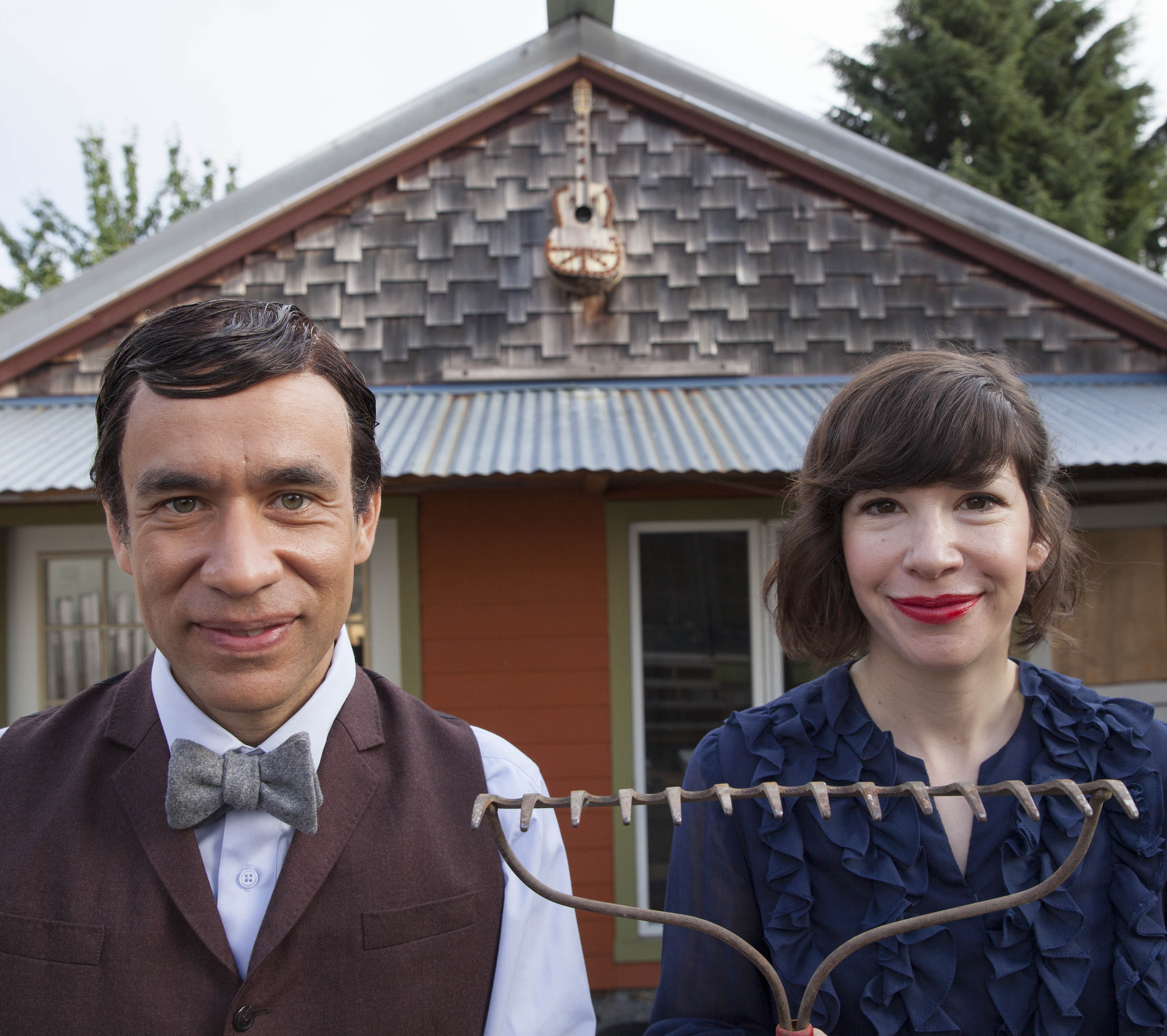 Not because they were better painters or the paintings were better, but because of who and what they were, when they lived, what they ate, how they dressed, how they sat. All these things… .