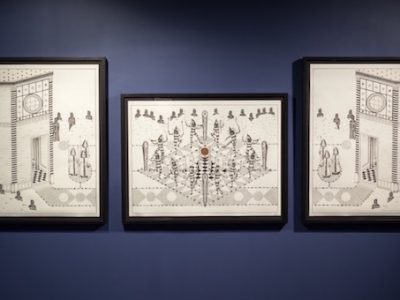 Smolleck has an incisive and warm eye. He sees both the splendor and the silliness of regalia, religion, ritual — and the reality of death and the illusion of time.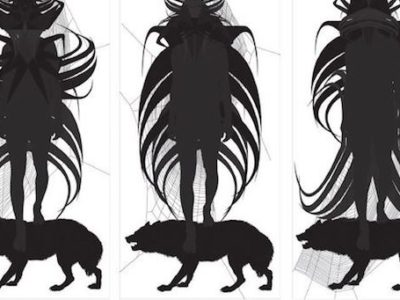 "...be on the watch for the interval, the place where you are given a choice and a chance to add goodness to the world."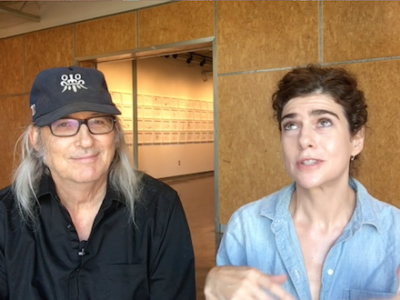 Christina Rees and guest host Hills Snyder are in Lubbock talking about some staple shows of summer, what happens when an artist takes an epic road trip, and the usefulness of intervals.