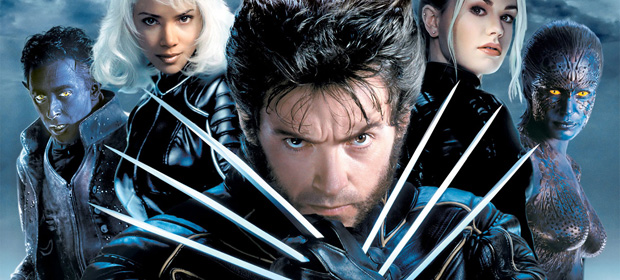 The Art World has undergone a second pop invasion—this time it's authentic pop, and The Museum of Modern Art has slipped into a warm bath with its razor to kill itself like a Roman Senator.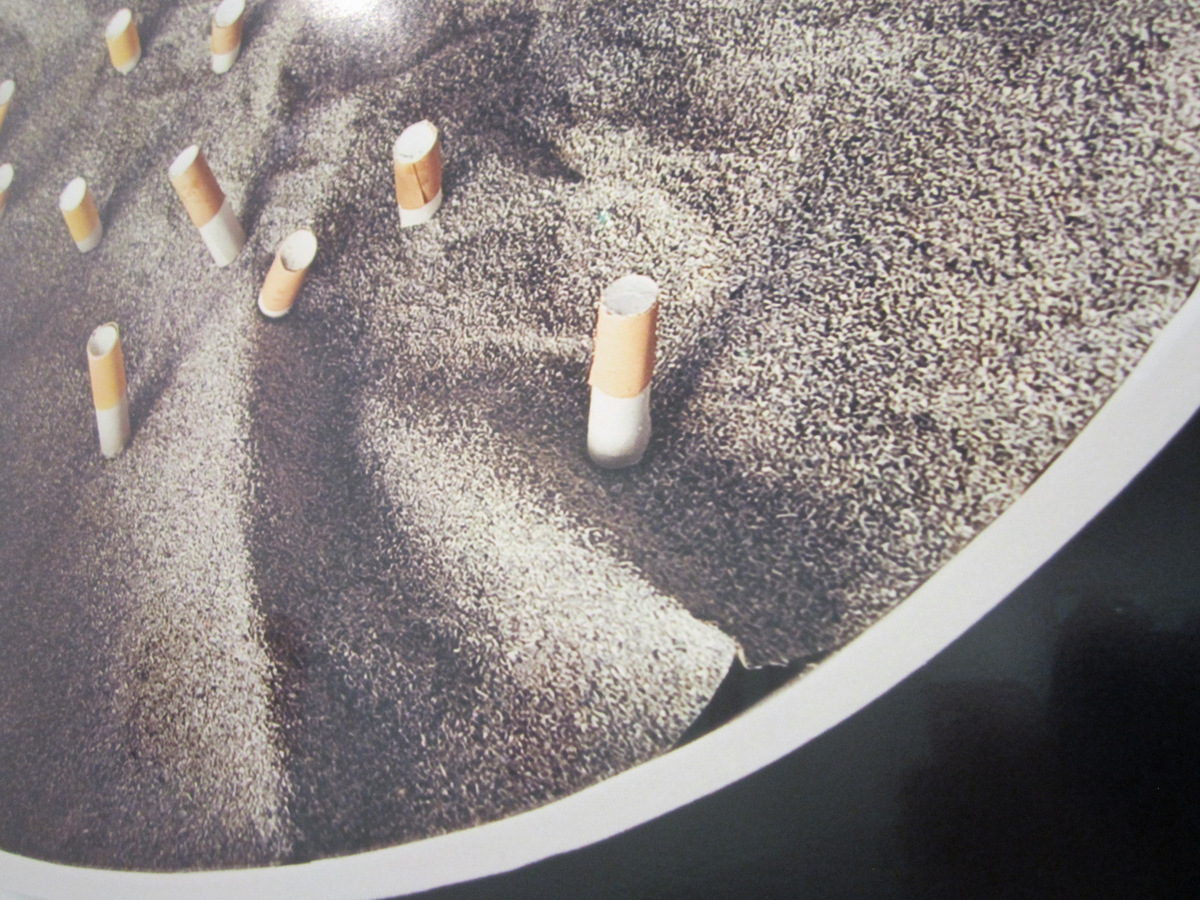 Part three of Fischer's art-crammed tour of New York.
Mike Kelley, a major figure in the "pathetic aesthetic" of the 1990's was found dead in his home in Los Angeles on Tuesday night by...
Read More