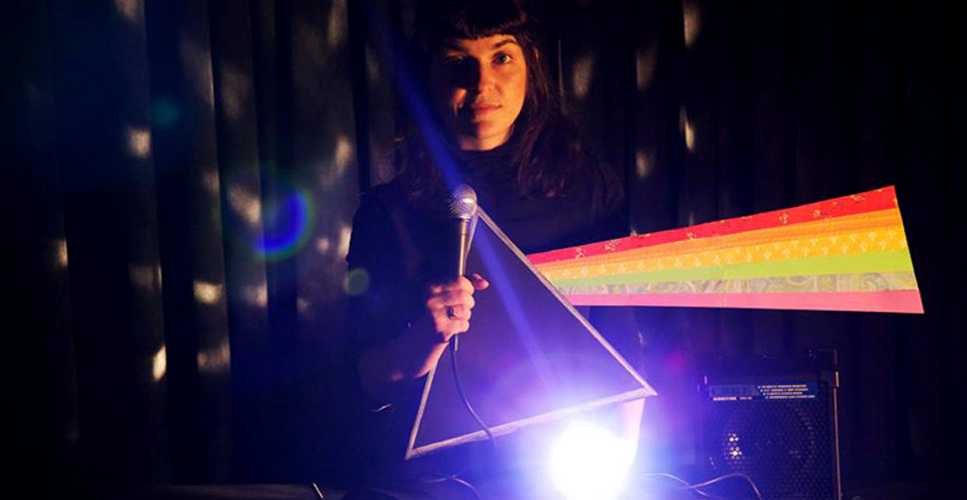 Film artist Jodie Mack brings flickering patterns and her personal rock opera to Houston and Austin MONDAY, TUESDAY and WEDNESDAY!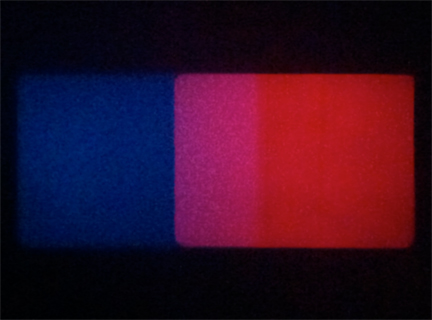 This upcoming Austin screening dives inside the mechanisms of the moving image with rarely-seen film/video works by Hollis Frampton, Paul Sharits, Tony Conrad, and Steina Vasulka.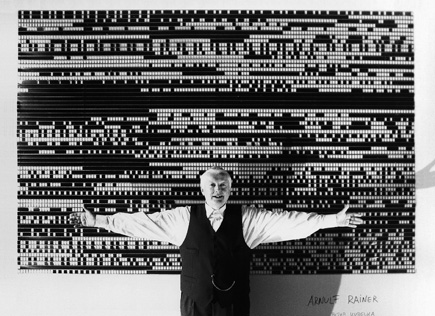 Screenings of artists' noncommercial cinema in digital form are rare enough. Showings of experimental film on 35mm are veritably unheard of.