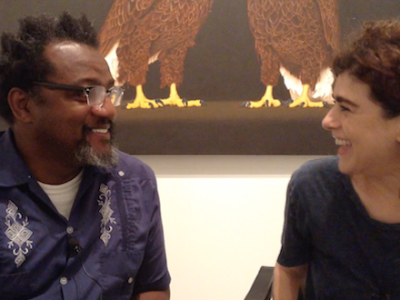 Christina Rees and guest host Christopher Blay on dubious art prizes, the seduction of immersive installations, and how to fluff your art CV.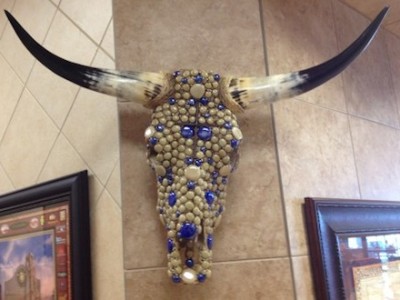 Brandon Zech shares some thoughts on the work he saw on his most recent trip.
The Idea Fund has announced it's 2012 list of Texas-based artists and groups for it's 2012 awards: Scott Gleeson & Dane Larsen, Carrie Schneider, Michelle...
Read More