Christina Rees and guest host Christopher Blay on dubious art prizes, the seduction of immersive installations, and how to fluff your art CV.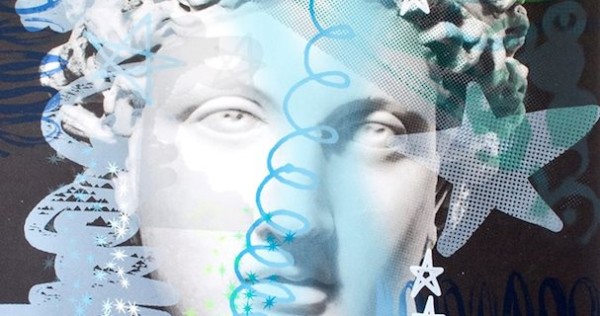 1. Rachel Livedalen: Capable Looking
Erin Cluley Gallery (Dallas)
May 14 – June 11
Opening May 14, 6-8PM
An exhibition of prints, works on paper, and sculptures by Rachel Livedalen. The pieces in the show use cultural symbols and icons to comment on "contemporary girl culture and historical idealized femininity."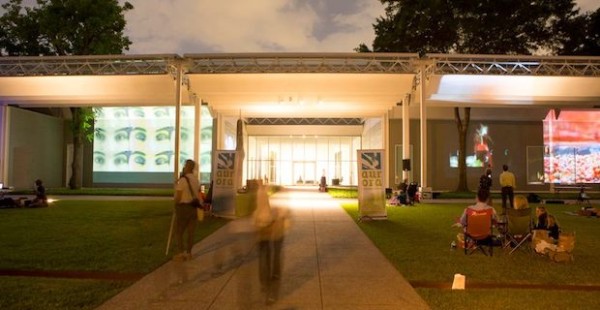 2. BYOB (Bring Your Own Beamer)
Menil Collection (Houston)
May 14, 8-10PM
"The Menil and Aurora Picture Show co-host Houston's third annual BYOB (Bring Your Own Beamer). Started in November 2013, BYOB brings together a new wave of filmmakers and videographers aiming their beamers (projectors) at the exterior façade of the museum in a free-form display of every imaginable media."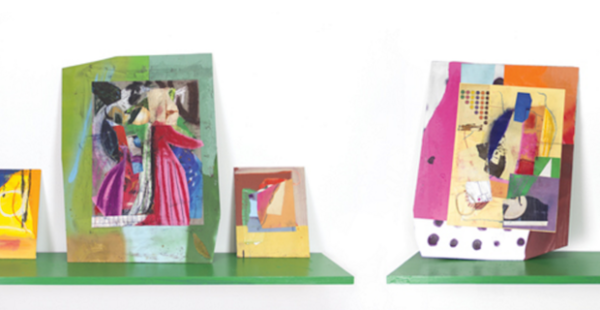 3. YOUNGSONS: Live Free with Guys
Co-Lab Projects' DEMO GALLERY @ The Avenue (Austin)
May 13 – June 24
Opening May 13, 5-9PM
An exhibition by YOUNGSONS, the collaborative painting duo of Drew Liverman and Michael Ricioppo. For Live Free with Guys, the artists will create a mural on the corner of Congress & East 8th Street as well as mount a small exhibition of new work in the storefront windows of 721 Congress Avenue.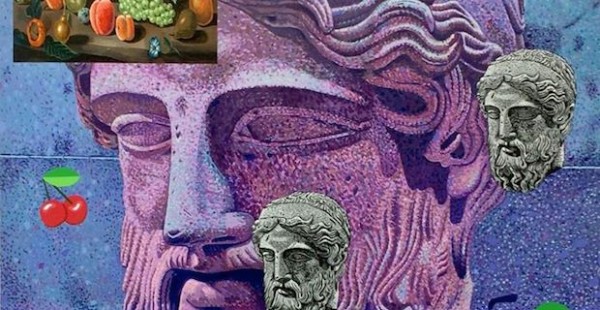 4. Mathew Zefeldt: Marble Head from a Herm
Circuit 12 Contemporary (Dallas)
May 14 – July 9
Opening May 14, 6-10PM
An exhibition of paintings by Mathew Zefeldt. The show includes over 200 representations of the subject, a Roman copy of a Greek sculpture, as well as a wall mural and floor installation.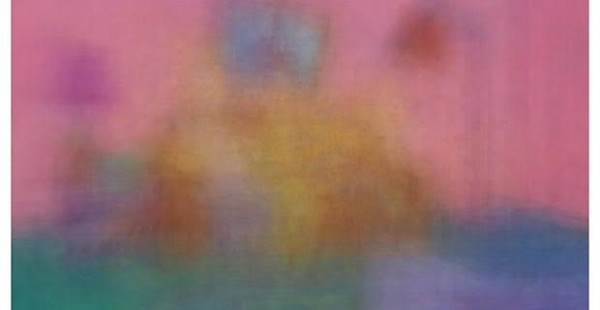 5. SOLILOQUY: Jason Salavon
The Public Trust (Dallas)
May 14 – June 19
Opening May 14, 6-9PM
About Salavon's process: "Using software processes of his own design, Jason Salavon generates and reconfigures masses of communal material to present new perspectives on the familiar.  Reflecting a natural attraction to popular culture and the day-to-day, his work regularly incorporates the use of common references and source material. The final compositions are exhibited as art objects, such as photographic prints and video installations, while others exist in a real-time software context."