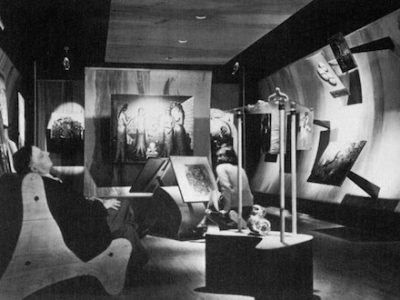 We can't fault galleries for doing what they have to to stay in business any more than we can fault artists for creating sellable work. We can, however, reexamine our expectations about the art we come across.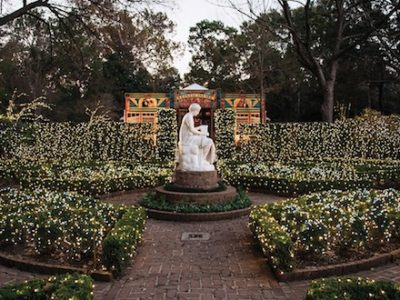 Black Friday has come and gone, but shopping season has just begun—and this weekend is offering you multiple opportunities to buy presents, trinkets, and more...
Read More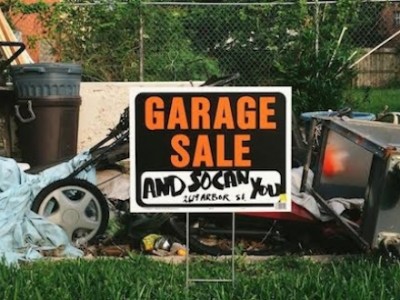 Galleries and independent art spaces are taking advantage of the slow summer months to put on shows and events that otherwise wouldn't fit into their...
Read More