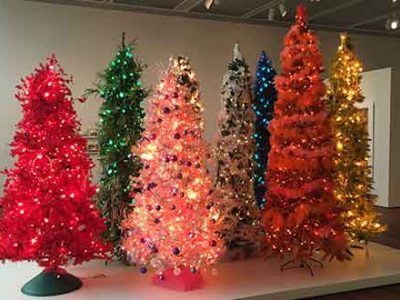 Christmas tree-related art — actual art — can be hard to find.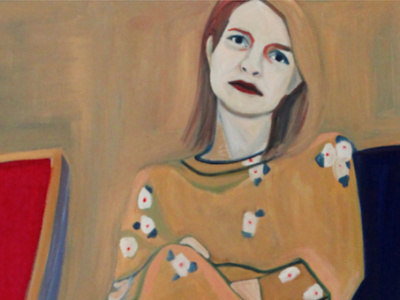 When the worst of the Trump right finally join the worst of the Bernie Sanders left, I'll be in a bunker having a sardonic conversation over a glass of wine and a fancy sandwich with Bill Willis and Sarah Fisher.
Well, it happened: The Joanna hosted its final art opening/frat party Friday night, featuring paintings and mug shots by Bill Willis. The Houston gallery has...
Read More