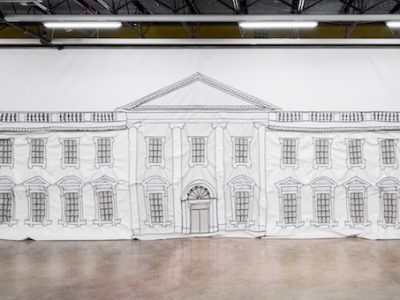 McMillian's elegiac works remind us that America's current situation stems directly from unresolved original sins that go back generations, even to the country's founding.
Of all of 'Immersed' installations, Sauter's is the highlight — dazzling and unsettling, truly immersive and dislocating.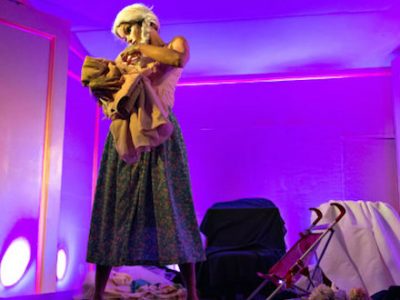 Fusebox Festival, the Austin-based non-profit organization that annually produces a large-scale art and performance festival by the same name, announced this week that it is hiring...
Read More