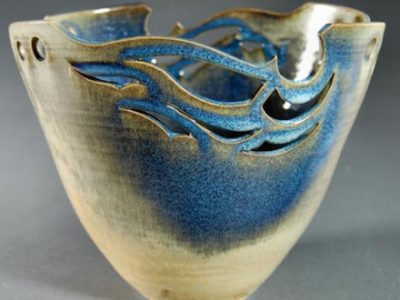 This weekend, February 10th and 11th, marks the 16th Annual Rockport Clay Expo held in the coastal town of Rockport, Texas. The city is just getting...
Read More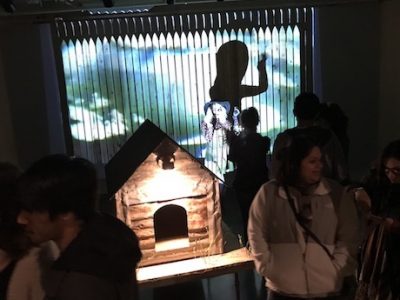 The violence that we enact upon each other, re-contextualized by a viewer as not only non-threatening but as photo-op decor, is a pretty heavy way to ponder aggression and suffering in the chronic sense.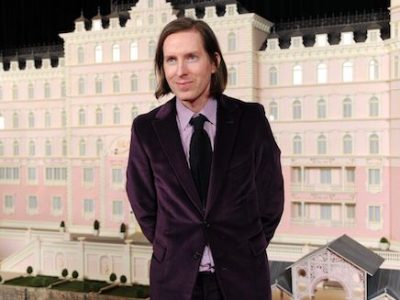 Houston-born-and-raised film director Wes Anderson is busy curating an art exhibition, according to Konbini.com. Along with his partner—costume designer, novelist and illustrator Juman Malouf—he will...
Read More