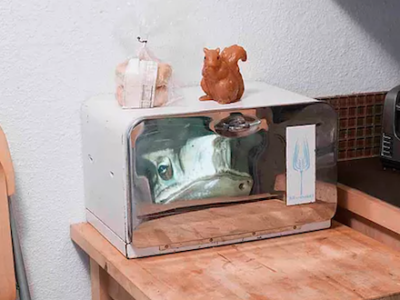 This coming week, the UMLAUF Sculpture Garden & Museum will open an exhibition featuring works by 2017 UMLAUF Prize winner and 2017 UT MFA graduate Bucky Miller....
Read More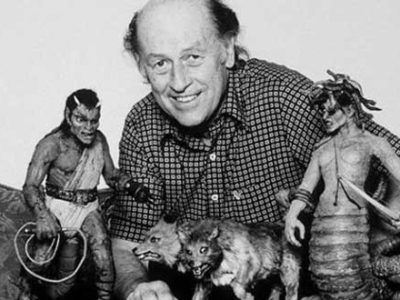 I felt incredibly gratified to see Harryhausen's kraken and Medusa and Pegusus in person, and, as nostalgia's double edge is prone to deliver, a little shaken.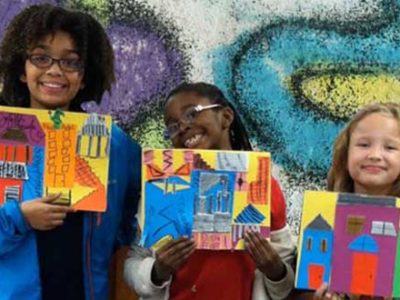 Houston ISD has announced that they are postponing their opening day for another week, back to September 11th. This means that thousands of Houston parents...
Read More