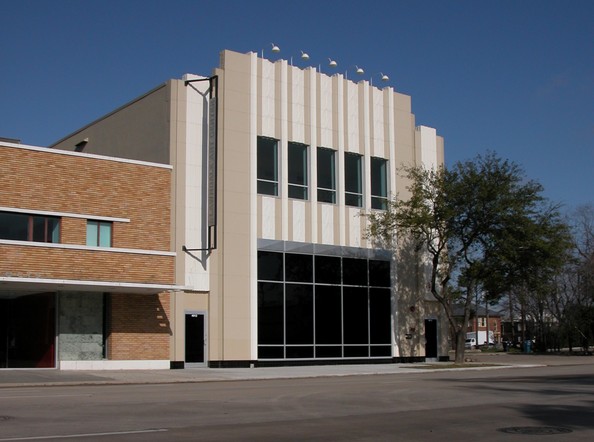 Lawndale Art Center in Houston has opened its call for entries for this year's juried Big Show, which is an annual tradition and truly a big, big friggin' show. (Pretty much every big-name artist in Houston has been in the Big Show at some point; it started in 1984.) The show is open to all artists working in all media, as long as they live within a 100-mile radius of Lawndale. The work needs to be new (i.e. never before exhibited). The application deadline is June 1, and the show opening is July 22. As usual, there's some prize money to go around.
This year's jurors are (via Lawndale): "Apsara DiQuinzio, Curator of Modern and Contemporary Art and Phyllis C. Wattis MATRIX Curator of the Berkeley Art Museum and Tina Kukielski, Executive Director of ART21."
For more info on how to apply, eligibility, what works will be accepted, and extra bio info on the jurors, please go here. For a list of past Big Show winners and jurors, please go here.