Lawndale, I ain't mad at ya.  I love the opportunity that is your residency program, your open submission process is truly open and makes possible a dizzyingly diverse range of shows, you're not afraid of straight up painting, or straight up anything for that matter. Please understand that what follows is about the Big Show and only the Big Show, it's no kind of oblique attack at anything else you do.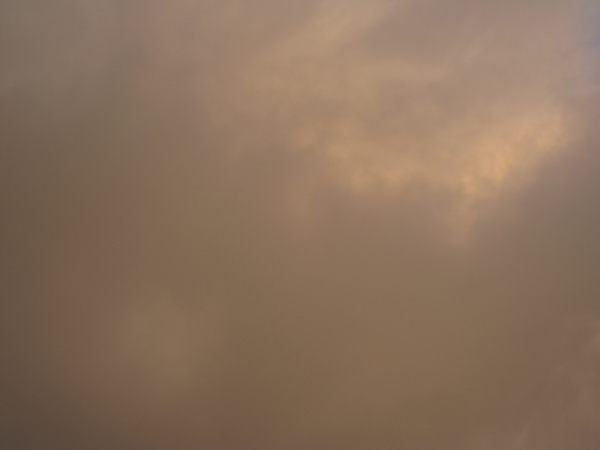 I've been in town for about 15 years now, and I don't make it to every Big Show, but I've attended quite a few. I'm done now. I was done with the effort of submitting a while ago, but now I'm done with the idea of participating at any level.  You ain't right Big Show. Nothing about you makes any sense.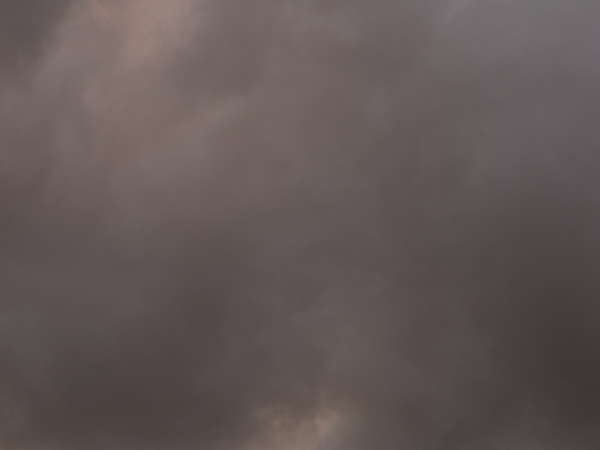 The submission fee is thirty dollars. Thirty bones ain't no joke. That's a college bachelor's weekly shopping trip. That's 2 used games. That's a bunch of Brandon Graham comics.  That's Channel Orange and Write Me Back delivered to your door.  That's treating your significant to a delicious Tex-Mex dinner. If thirty bones ain't nothing to you then contact me, I know some Haitian orphans that could use your help (for real). For the rest of us, thirty bones is insane paper to be throwing at the slight chance that our work will get into a bad show. I can't even call that gambling.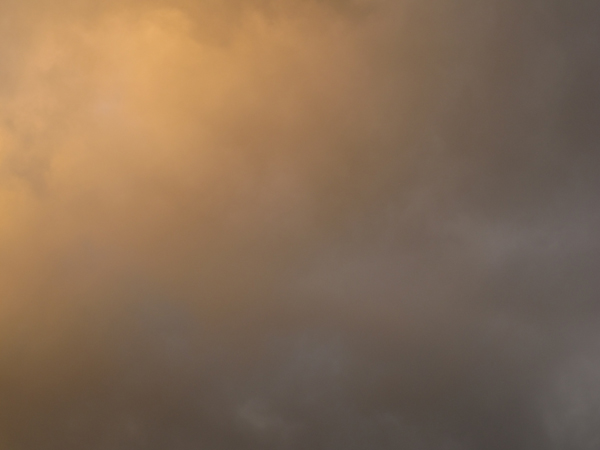 From go, the logistics of the submission process close a whole bunch of doors. The work needs to be "ready to install" which means that if one's work tends to be site specific, or super delicate, or if it's from the pushpins through paper school of hanging, it's probably not going to fly. One has to find the time to drive the physical object(s), whether it is a framed 8×10", or a 900 lbs bronze, to the Lawndale during a small window in the work week. And those that get rejected (most of the applicants) have to take more time off work to schlep their rejected asses back to the Lawndale and get their stuff. What's the matter Big Show? You into schadenfreude? It's not a friendly process, and considering the fee and the results it's just too much to ask.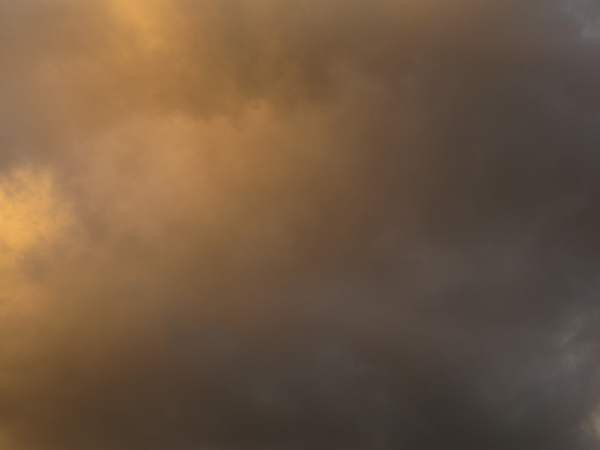 The curatorial process can only lead to one giant whatev. Last week, a friend asked me why I believed that the best the show could hope for was "poor". I let her answer for me; I asked her what was the minimum prep time that she needed for any of the shows she puts together. Five months, she told me. A couple of days is not enough time for some outsider to comb through hundreds of pieces by absolute strangers and come up with something that makes sense, flows well, and engages the audience in any significant way.  It takes me longer to pick the menu for a dinner party, and I only cook beans. You have to be bad Big Show, it's in your genes, it's in the shape of your bones, you can't help it.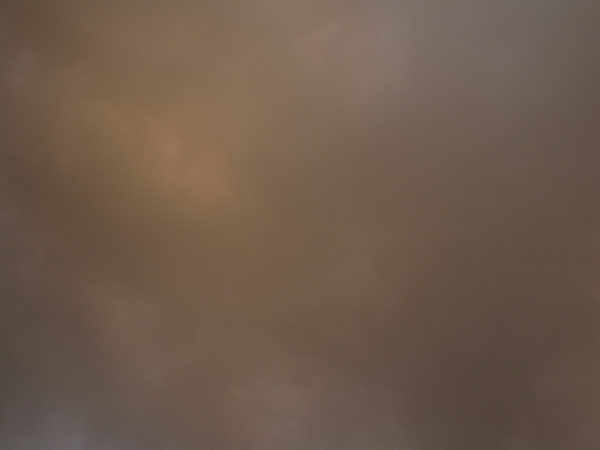 The prize money is the ultimate insult, it's amateurish.  Are we talking about a coherent body of strong pieces that evince some sort of connective tissue? The unavoidable competitive aspect is supposed to be over by the time all of the pieces are selected. That extra bit of separation between winners and losers destroys the idea of a show as a single strong unit and relegates all losers to filler status.  Big Show, you seem to forget that high school isn't a viable model for anything.  Find a way to compensate everyone.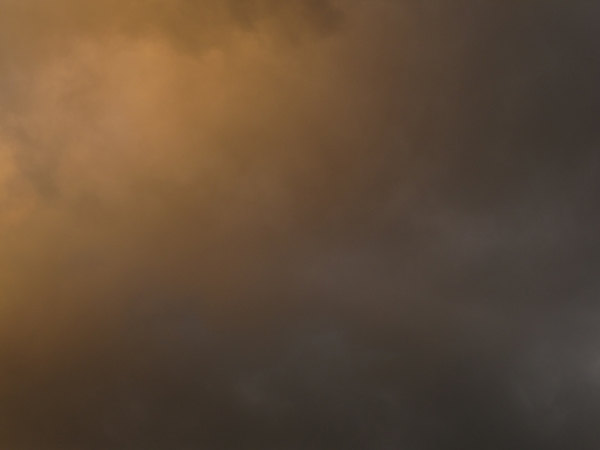 We need more traditions in this town, it's good glue for this community we want to see thrive. The Big Show has long been one of those traditions, and it's easy to get sentimental about it. But it's a bad religion, it doesn't love the artists back. The Big Show says "Y'all don't matter much, but y'all should be thankful much." So I say back, "So long BS."