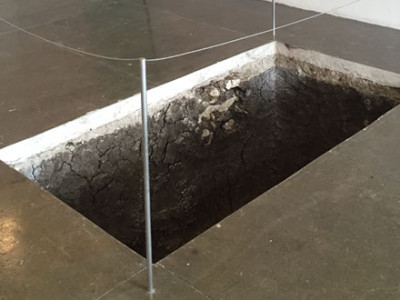 If nature abhors a vacuum, then so too does a grave wants its body.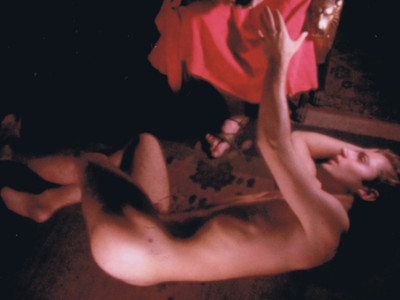 Recently a group of central Texas cinephiles saw a phantom.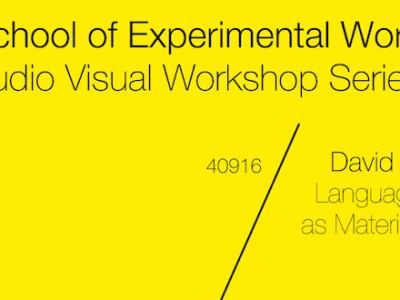 Today, April 9, Houston artist-run space Alabama Song and artist Charisse Weston will co-host the first event in their School of Experimental Work: Audio Visual Workshop Series. The...
Read More