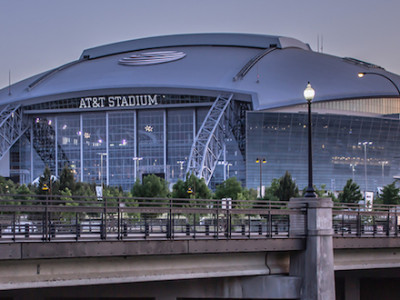 When thinking of Instagramable places in Texas, certain spots come to mind: Prada Marfa, Cadillac Ranch, and Austin's "i love you so much" wall, to name a...
Read More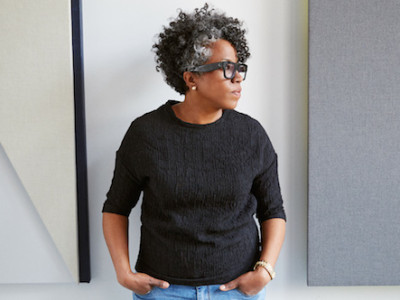 Jones and curator Valerie Cassel Oliver treat the entire survey as a single installation.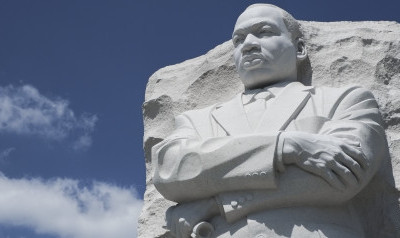 Dr. Martin Luther King, Jr. was born 87 years ago on January 15. He was assassinated on April 4, 1968. The civil rights leader accomplished...
Read More