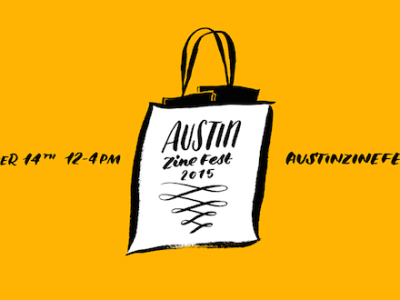 This past weekend, Glasstire was in Austin for EAST and stopped by the George Washington Carver Museum and Cultural Center to attend the Austin Zine Fest. However, there was...
Read More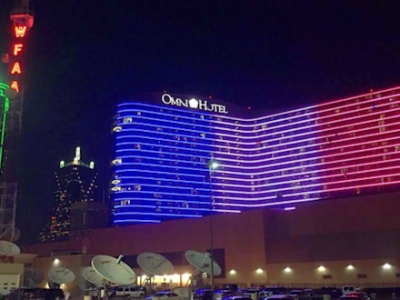 This past weekend, Paris suffered five coordinated attacks across the city. There has since been great solidarity shown for France, with world leaders condemning the attacks...
Read More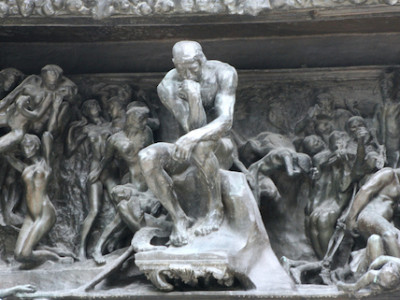 Individual artists have to fabricate purpose because human life does not inherently possess it.