Blaffer Art Museum is offering a special promotion that can win you a FREE ticket to their 2016 gala after-party on May 14, 2016. All...
Read More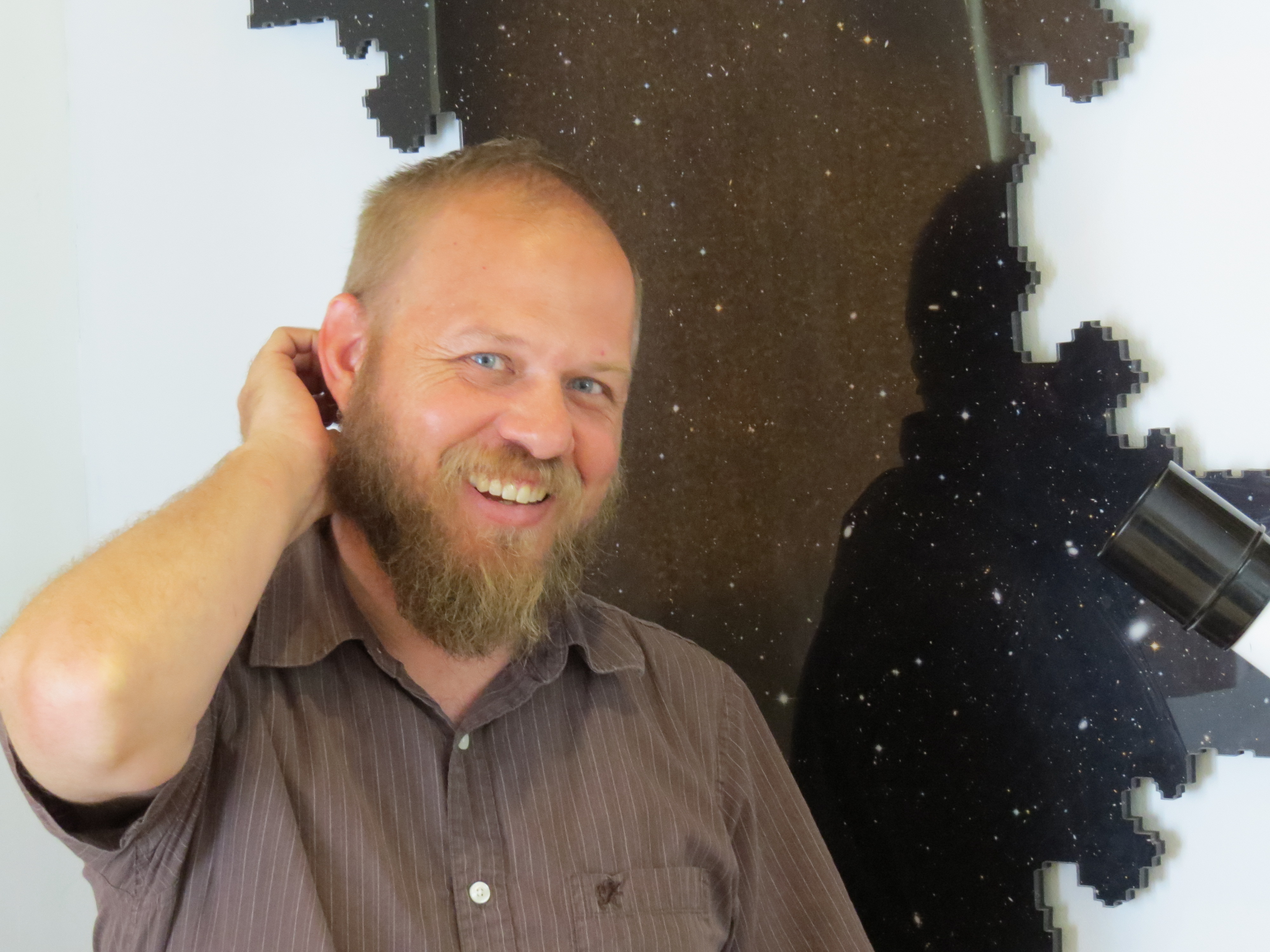 Sauter undertakes the majority of his explorations using installation formats; it allows him to present his discourses with a physical immediacy on a very human scale.
The Dallas Museum of Art (DMA) announced yesterday that it is looking to fill three curatorial positions, including one new one, reports ARTnews. Those positions...
Read More