This week Michael Bise struggles to suspend his disbelief as he counts down our list of Themed Summer Group Shows! See the outtakes from the video HERE.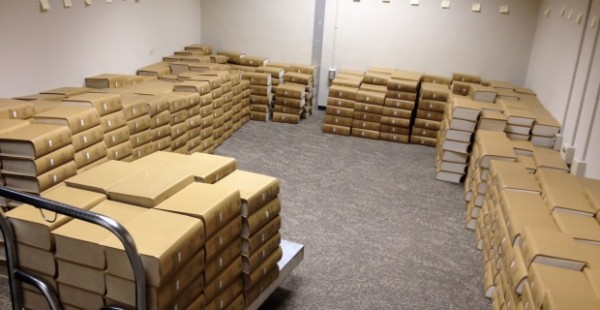 1. Patent Pending
Charles Adams Studio Project
One night only! July 3, 2015 | 6–9 pm
A group invitational exhibition of dozens of artists, all responding to an original book of U.S. Patents from 1961 – 1965. [HERE is a podcast from KTTZ with the show's organizer, Jon Whitfill.]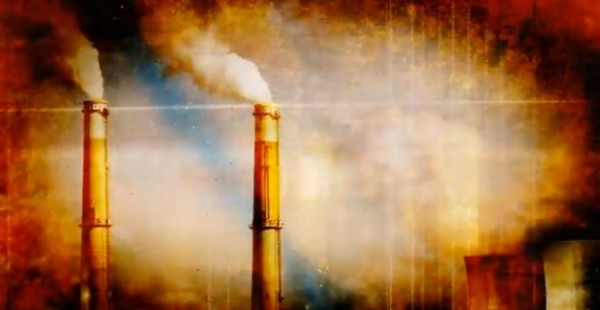 2. Nature on the Edge: Mutation and Hybridity in 21st Century Art
Bihl Haus Arts
Through July 25, 2015
Lecture: July 11, 2015 | 2–3 pm
"Denature by Design: A Sociological Exploration of Disasters," a gallery talk on the human response to disasters exacerbated by climate change by Lisa Zottarelli, PhD (Director, Social Sciences and Humanities, San Antonio College)
Special event: July 18, 2015 | 2–3 pm
"Nature on the Edge" poetry reading organized by poet Mobi Warren, founder of 350SA.org
A group show of 17 established and up-and-coming San Antonio artists on the theme of the environment. Curated by David Rubin.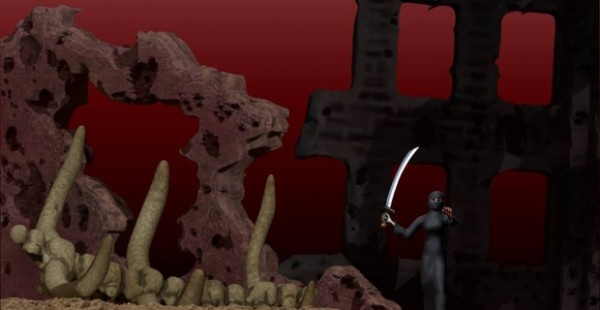 3. irrational.City
Bath House Cultural Center
July 3 – August 1, 2015
Opens Friday, July 3, 7–9 pm
A group exhibition focusing on constructions of identity amid an imagined post-apocalyptic cultural landscape, including works by artist Dwayne Carter, Mona Kasra, Randall Garrett, Michael A. Morris, Colette Copeland, Thor Johnson, Patrick Murphy, Mitch Gellar, Ren Rowland, Patrick Patterson-Carroll, and Jeff Parrott, included are French artists Quintin Rivera-Toro, Clorinde Durand, Le Gentil Garcon, Eric Dizambourg, Philippe Astorg.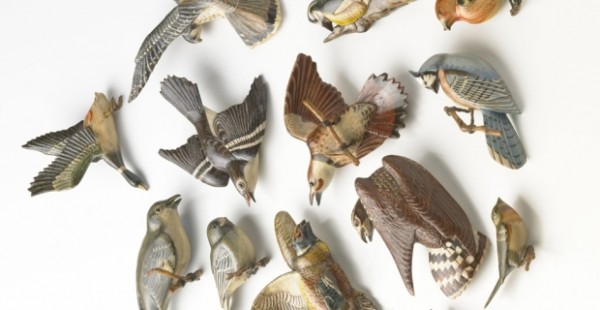 4. The Art of Gaman
Holocaust Museum Houston
Through September 20, 2015
It's title referring to the Japanese concept of gaman, "to endure the seemingly unbearable with patience and dignity," this exhibition features more than 120 creative artifacts made by Japanese Americans while incarcerated in internment camps during World War II.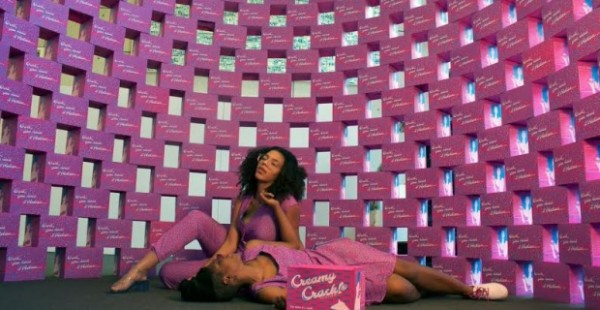 5. Redefining Print: Contemporary Prints from Women of The African Diaspora
The Community Artists' Collective
Through August 28, 2015
An exhibition featuring unconventional print works examining identity, race, gender and social issues affecting women of the African diaspora. Features work by artists Rabéa Ballin, Ann "Sole Sister" Johnson, Delita Martin, Lovie Olivia, Jessica Gatlin, Abigail Lucien, Althea Murphy-Price, and Sukenya Best.