Live from the arundo hut! Bill and Rainey discuss a selection of Texas' best events for the first week of the new art season. Or, if hayfever is already making your nose itch, just read the list here: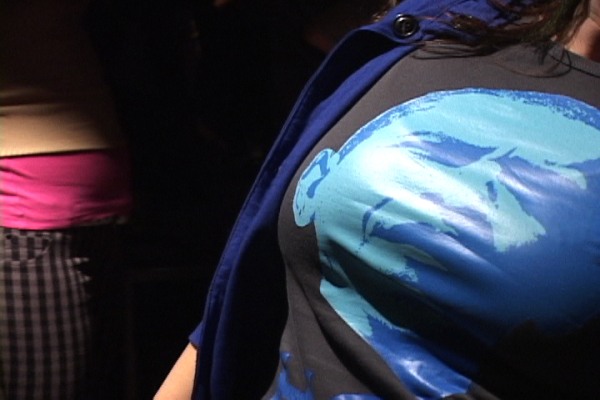 1. Lauren Woods
Zhulong Gallery, Dallas
January 10 – 24
Opening: January 10, 6–9 pm
Single and multiple-channel videos, works on paper, and other traditional pieces by artist Lauren Woods.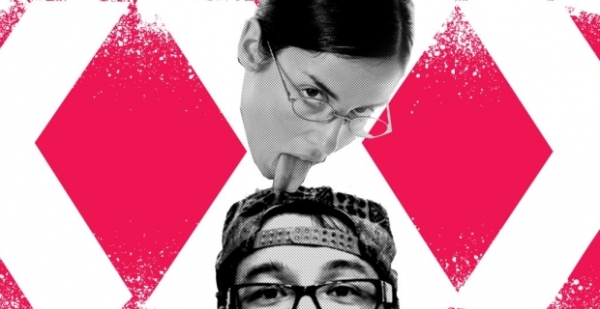 2. Grupo de Sexican XXXplosion
K23 Gallery at 702 Fredericksburg Rd, San Antonio
January 9, 7– whenever
Artist talk: January 6, 2015
Vulgar, offensive and funny. Might even be good! A one-night event curated by Albrechto Alvarez, and implicating artists King William, Diane Mata, Evil Dave, and George Zupp.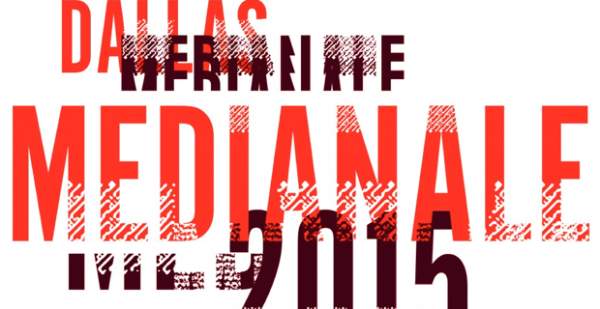 3. Dallas Medianale
January 9 – March 7
Opening: January 9, 4:30–10 pm
Films: January 10, 4:30–10 pm at the McKinney Avenue Contemporary (The MAC)
4:30 – 8pm: Three film programs curated by Michael A. Morris 8:15pm: The Short Films of Jennifer Reeder, followed by artist talk.
An ambitious series of video installations, screenings, and intermedia performances, including work by Bruce Nauman, Joe Sola, Francis Alÿs, Gary Hill, Owen Kydd, John Whitney, James Whitney, Jennifer Reeder, Kyle Evans and James Connolly (Cracked Ray Tube), Sean Miller, Liz Larsen (LZX Industries), William Sarradet, Andrew Blanton, and others. More info HERE.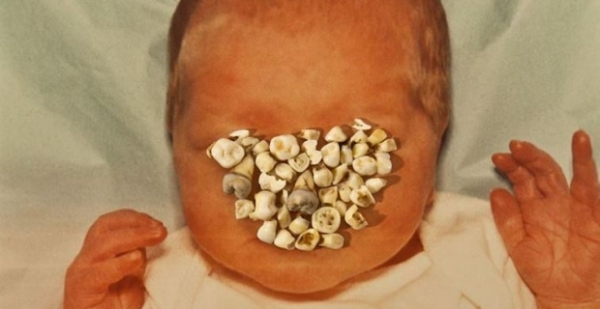 4. Emily Peacock: Soft Diet
Hello Project, Houston
January 9 – February 7
Opening: January 9, 7–10 pm
Peacock's newest photographs, videos, and sculpture process shards of mortality, memory, family, and identity, mixing surreal sterility and organic grotesqueness.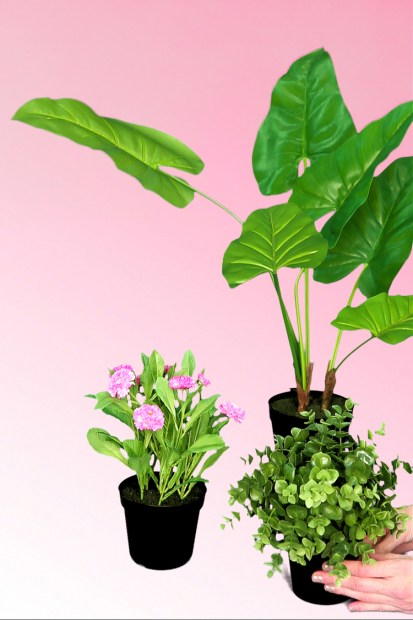 5. Ian James ~ In the Caverns of Your Mind
Self Actualization, Houston
Opening Friday, January 9, 6-9 pm
Performance Saturday, Jan. 10, 6-8 pm
On view by appointment through February 14
An exhibition of photographs, arundo huts, and a three-part collaborative performance with JD Emmanuel and Meredith Corvette Carter, all seeking dialogue between experimental spiritual practices and photographic production.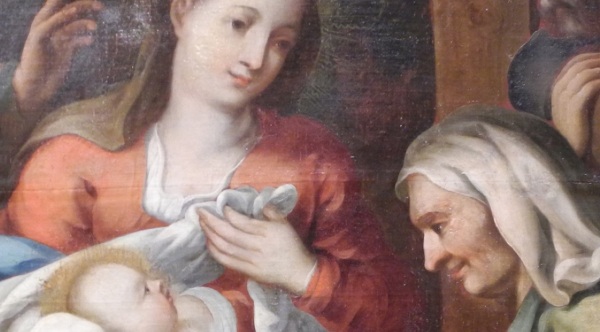 6. West Texas Wunderkammer / Mexican Baroque Masterpieces
San Angelo Museum of Fine Arts
December 11, 2014 through April 5
With a nod to Baroque-period collector's cabinets, SAMFA opens two new, eclectic shows that assemble a variety of art and curiosities. West Texas Wunderkammer showcases objects of beauty, curiosity, and wonder from various Texas collections. Mexican Baroque Masterpieces unveils important, newly restored and framed works of the Spanish Colonial period.