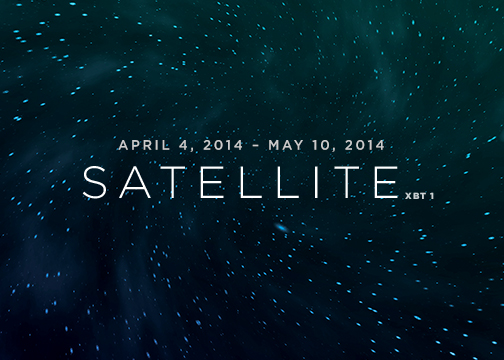 A new art space called Zhulong Gallery is slated to open in Dallas' Design District next month. The gallery, founded by artist Chris Lattanzio and directed by Aja Martin, will focus on New Media art, promising to be a "high-tech platform for contemporary art," complete with a 17' x 10' screen façade on which images may be projected. Fittingly, the name of the gallery is the Chinese word for "torch dragon."
For it's inaugural show, Zhulong will present a show called Satellite, which will feature the work of eleven New Media artists who explore ideas of travel, data, time and culture.
Zhulong Gallery, 1302 Dragon Street, Dallas, TX 75207
Satellite, April 4 – May 10, 2014.