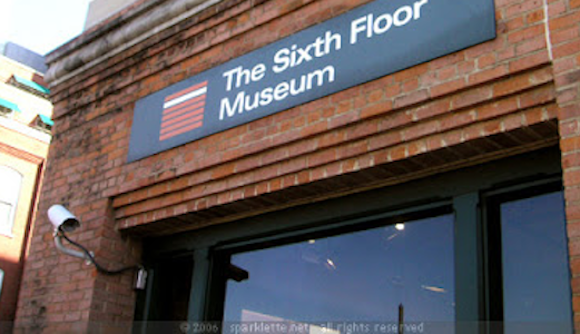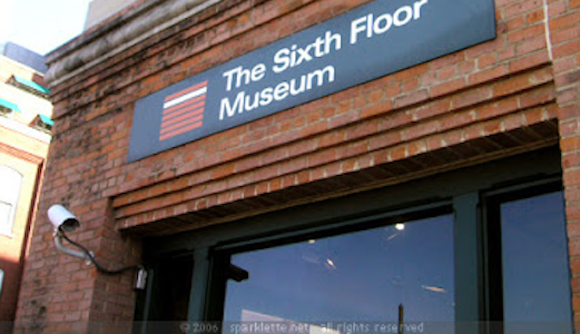 Tomorrow, March 6 at 7pm, the Nasher Sculpture Center will present a panel discussion as part of its Nasher Prize Dialogues on "Sculpture + History" at one of the city's most historically significant locations— the Sixth Floor Museum at Dealey Plaza, the location of the assassination of John F. Kennedy on November 22, 1963.
Panelists will include artists Alfredo Jaar, Jill Magid, Paul Ramirez Jonas, and lauren woods. The event will be moderated by National Art Critic for artnet News, Ben Davis. The Nasher states: "…we will look to the ways in which artists work with documents, found and archived materials, and research to create sculptural work that considers particularly potent historic moments and issues, as well as the current political climate."
Since the current political climate already seems historical, a conversation with active contemporary artists seems especially relevant.