Christina Rees and Brandon Zech on creepy holes, 24-hour marathons, and aggressive girly seduction.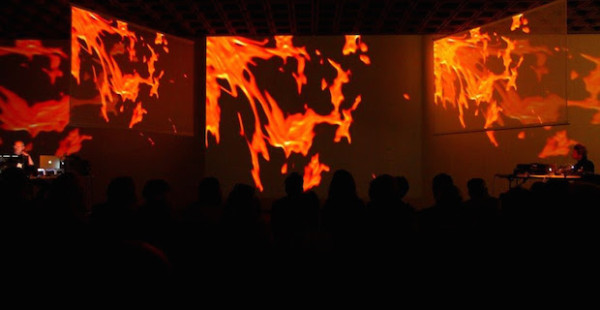 1. Charles Atlas in Performance
The Paramount Theatre (Austin)
January 9, 8–10PM
A performance by Charles Atlas featuring "video technology, live music feed, and other elements to create an immersive, thought-provoking experience."
2. Lana Paninchul: Deutsche Liebeslieder
Culture Hole (Dallas)
January 8, 10PM–12AM
It is a hole. Filled with culture. Organized by Jeff Gibbons and Gregory Ruppe.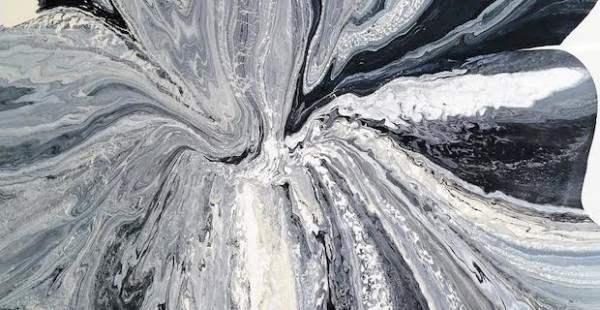 3. Barry Elkanick: Proceed to the Nearest Exit
Flex Space (Houston)
January 9 – February 7
Opens January 9, 8–11PM
Artist talk January 10, 11AM
An exhibition centered around the question: "if you proposed to construct a solo-exhibition without physical or financial limitations, what form would that exhibition take?" This show is curated by Max Fields and SUPLEX.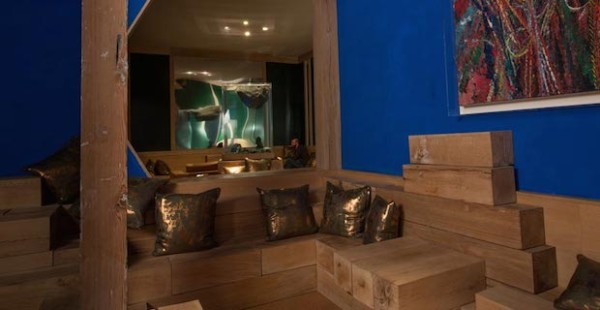 4. 24 Hour Book Swap at Chalet Dallas
Nasher Sculpture Center (Dallas)
January 8, 11AM – January 9, 11AM
A book swap and tag-team readings by numerous artists, writers, and curators, including Piero Golia, Heyd Fontenot, Darryl Ratcliff, Margaret Meehan, Art Pena, Michael Corris, and many, many more. There will also be a marathon reading of The Illogic of Kassel. Co-sponsored by the Nasher Sculpture Center and The Reading Room. See a full reading schedule here.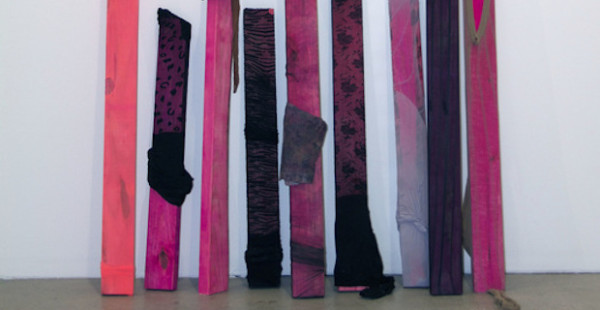 5. Melinda Laszczynski: Lady Palace & Melinda Laszczynski: Tight Sticks
GalleryHOMELAND & HOMEcore
January 9 – February 14
Opening at HOMEcore January 9, 6–9PM
Two exhibitions of works by Houston-based artist Melinda Laszczynski. Through the use of figural imagery, faux jewels, and abstraction, the artist creates paintings that highlight the contradictory qualities of common objects. Additionally, her sculptures combine "feminism, repulsion, and aggressive girly seduction."