Various departments of the FBI (including the Hazardous Materials Response Team), the Houston Police Department, and the Houston Fire Department entered two homes today with...
Read More
There seems to be a recent surge in exhibitions, programs and artists dealing with community engagement and political activism. Now, the politically active Holocaust Museum...
Read More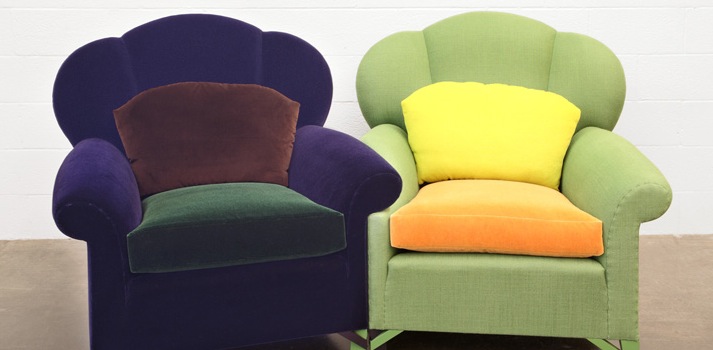 Ugh, but it's a fine thing when art moves you. Individual experiences may vary, but that's the beauty of subjectivity. Just let it happen. I mean that sincerely.