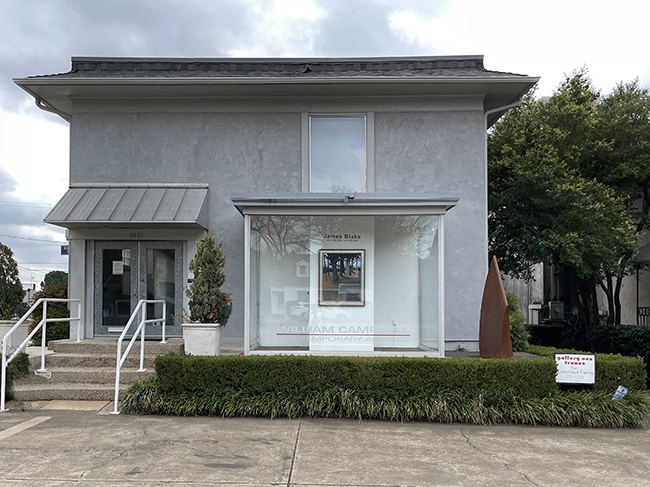 Christopher Blay invites Bill and Pam Campbell to talk about their 46-year run with one of the longest-running galleries in Texas, William Campbell Contemporary Art. Last month the couple announced their retirement, and that the gallery continues with new owners, Fort Worth Contemporary Art Partners.
"We still love the business and we really thought we would keep working until we couldn't anymore, and just close the doors. So we're thrilled that it is going to continue."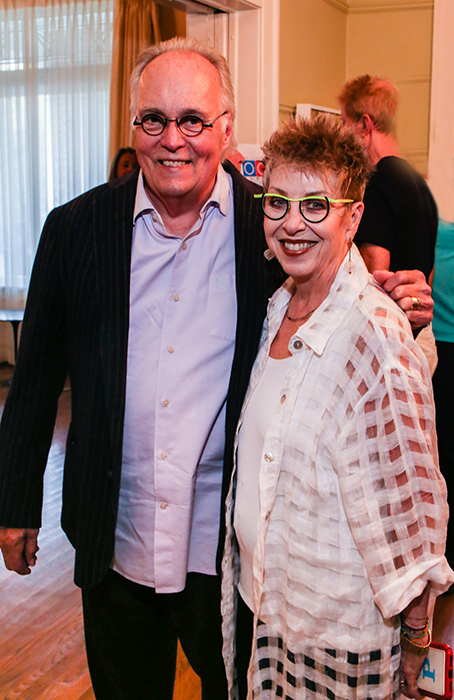 To play the podcast, click on the orange play button below. You can also listen to it here. You can also find Glasstire on Apple Podcasts.
If you enjoy Glasstire and would like to support our work, please consider donating. As a nonprofit, all of the money we receive goes back into our coverage of Texas art. You can make a one-time donation or become a sustaining, monthly donor here.
Related reading:
William Campbell Showcases a Promising Group of Emerging Artists
UPDATE: Dallas Art Fair 2020 Canceled, Galleries Offered Credits For Future Fairs
Top Five: October 31, 2019 – The Best of Fort Worth
40 Years and Counting
Patrick Kelly: Eye Want I Candy