Christina Rees and Brandon Zech on two Spanish geniuses in Fort Worth, art that's deep in the Texas Valley, and a tricky installation in an unlikely venue.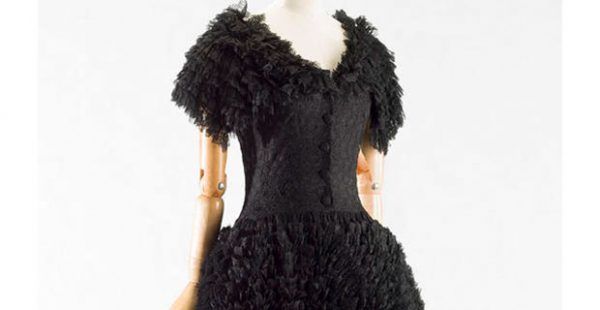 1.1. Balenciaga in Black
Kimbell Art Museum (Fort Worth)
October 7 – January 6, 2019
From the museum: "Often called 'the couturier's couturier,' Balenciaga is the designer most revered by other fashion designers. From his first runway collection in 1937 through the closure of his Paris salon in 1968, Balenciaga had as his clients some of the most influential trendsetters of the day. Balenciaga in Black features more than one hundred pieces from the collections of the Palais Galliera, the City of Paris's museum of fashion, and from the Archives Balenciaga. The carefully selected costumes and accessories, all made by hand in the haute-couture ateliers of this fashion genius, share one major feature: they are all black. Black, because Balenciaga's sources of inspiration, the spiritual underpinnings of his work, were the folklore and traditions of his native Spain. The aim of the exhibition is to suggest a reassessment of the great couturier's work and to convey an understanding of Balenciaga's artistry in manipulating black fabrics, embroideries, and lace—magically transforming these materials into exquisite garments."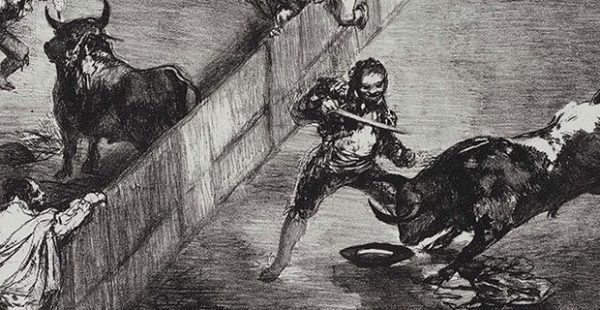 1.2. Goya in Black and White
Kimbell Art Museum (Fort Worth)
October 7 – January 6, 2019
"This exhibition will showcase more than seventy-five of Francisco de Goya's works on paper from the unparalleled collections of the Museum of Fine Arts, Boston. Goya in Black and White will explore the evolution of the artist's graphic work in all media. The importance of black and white will be shown throughout the exhibition—not only literally, in black ink on white paper, but also figuratively, as in the oppositions of night and day, the balance between menacing shadow and hopeful light, that pervade the artist's imagination."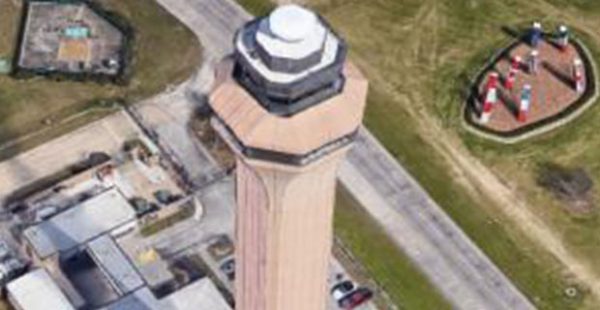 2. Jo Ann Fleischhauer: Trapping time
Bush Intercontinental Airport Control Tower (Houston)
November 1 – January 1, 2019
Opening November 1, 7-9PM
For this Sculpture Month Houston show, Houston artist Jo Ann Fleischhauer has created an installation in the defunct control tower at Bush Intercontinental Airport. This tower was originally designed by architect I.M.Pei.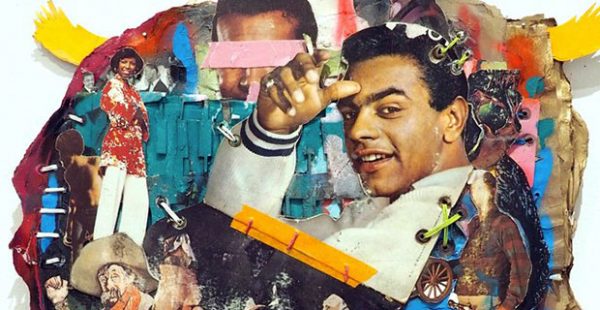 3. Robert Hodge: If You Know, You Know
South Texas College Library Art Gallery – Pecan Campus (McAllen)
October 29 – December 7
"Robert Hodge is a Houston, Texas based mix-media artist who works primarily in collage, utilizing a variety of found and recycled objects such as old newspaper and deteriorating flyers. Hodge's work is inspired by everyday life and deals with African-American history and the preservation of storytelling."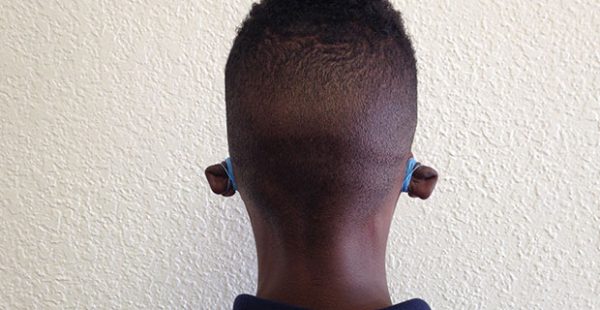 4. C.J. Davis: One Two Free
Plush Gallery (Dallas)
November 3 – December 1,
Opening November 3, 6-9PM
A show of works by Texas artist C.J. Davis. Davis' works are diverse, and include: "small, post-minimal objects made with abject materials, coupled with expressive Zen-like paintings on paper, and an occasional framed photo, such as a quirky portrait of a school student."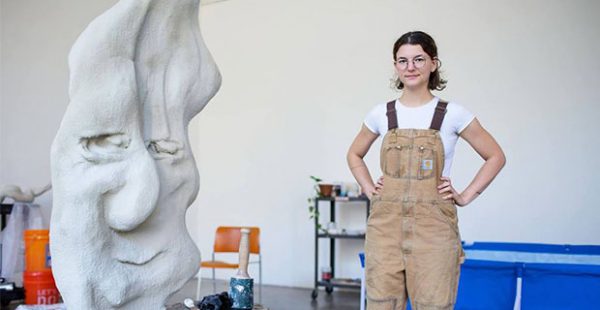 5. Shanie Tomassini: Slippery Clump
Umlauf Sculpture Garden and Museum (Austin)
September 6 – November 5
A show of works by 2018 UMLAUF Prize winner, Austin artist Shanie Tomassini. For more about the artist, go here.