Rainey Knudson and Brandon Zech on the best art festival in Texas, art fetishes, and tabletop kinetic art that transcends the desk toy.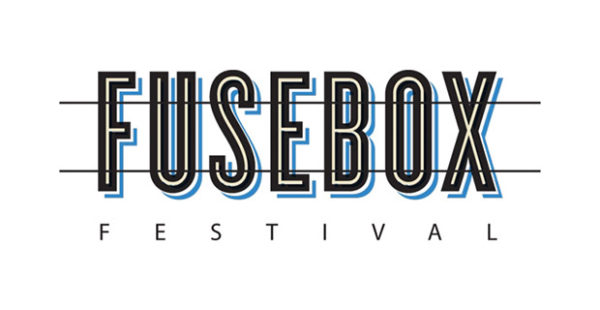 1. Fusebox Festival
Various Venues across Austin
April 12-16
Austin's annual Fusebox Festival is back for the thirteenth year! For information and tickets to the performances and events, please go here.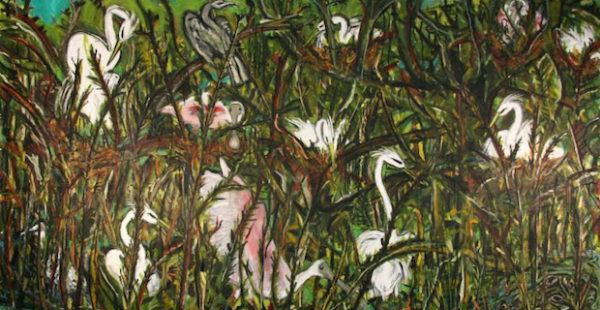 2. Frank X. Tolbert2: The Texas Bird Project
William Campbell Contemporary Art (Fort Worth)
March 25 – April 29
A show of new paintings and prints by Houston artist Frank X. Tolbert. The show will include a suite of eight etchings that launched this project back in 2014.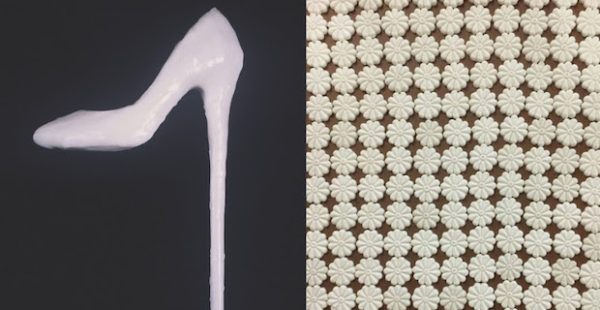 3. Fetish
Rudolph Blume Fine Art | ArtScan Gallery (Houston)
March 25 – April 29
A show featuring works by Les Christensen, Jo Ann Fleischhauer, Joe Mancuso, Mari Omori, John Runnels, and John Salvest. All of the artists in the exhibition utilize everyday objects that, by being turned into art, become fetishized.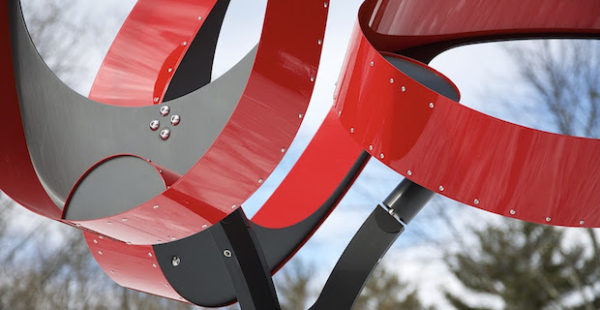 4. Pedro S. de Movellán: Grace: a distillation of current kinetic works
Sicardi Gallery (Houston)
March 30 – May 18
A show of kinetic works by artist Pedro S. de Movellán. The pieces in the exhibition reflect the artist's experimentation with and investigation of color, light, and new digital processes.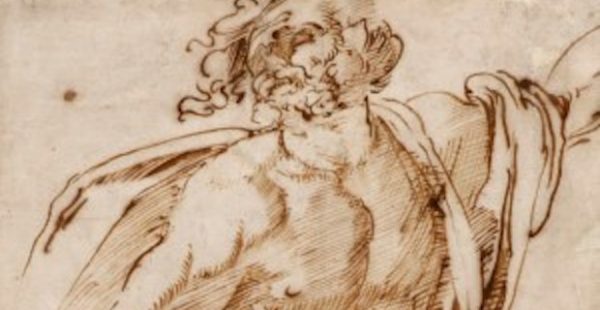 5. Vignettes: Masterworks on Paper 1520 to 1870
Museum of Fine Arts, Houston
February 12 – April 16
Read Michael Bise's review here.
A show of prints, drawings, and illustrated books from the MFAH's collection.