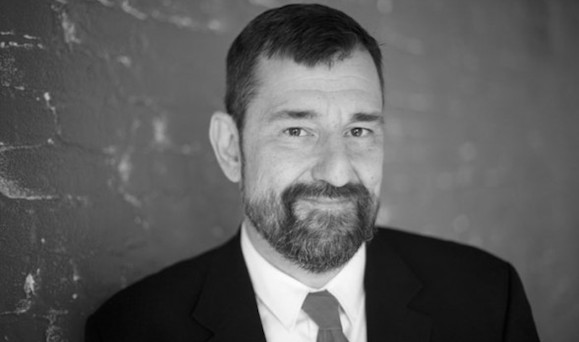 Hours before the Contemporary Arts Museum, Houston's planned celebration of its 70th anniversary at a cocktail party at the museum, the director Bill Arning posted to Facebook "Loving the two hour midday gym sessions followed by long lunches that being between jobs allows me." Contacted by Glasstire, Arning confirmed that he had resigned from the museum.
Arning joined the CAMH as director in 2009, and had previously worked as the curator at the List Visual Arts Center at MIT. On Facebook today, he commented "… the possibilities ahead of me are multiplying in a crazy way, so not looking back at all," and "I was playing the Who's I'm free from Tommy at the gym today."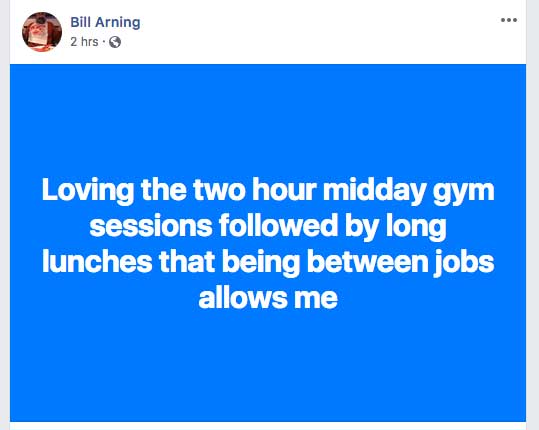 A representative from the CAMH confirmed the news and said they're preparing a statement. This news post will be updated.
UPDATE 5:23 pm: the Contemporary Arts Museum, Houston has released the following statement:
HOUSTON, TEXAS (October 26, 2018)—The Contemporary Arts Museum Houston (CAMH) today announces that Director, Bill Arning, has resigned effective immediately.
Arning began his tenure at CAMH in 2009, shortly after the organization's 60th anniversary. Museum Trustee Chair, Jereann Chaney said, "Bill has been a force since he joined the Museum nine years ago. He brought vibrancy, energy and extraordinary vision to CAMH and in turn to Houston." Chaney added, "As he stated when he arrived here, 'keeping the CAMH "wild" was a task I cherish,' and he did just that. His leadership has been greatly appreciated and he will be missed." 
The Museum—now in its 70th year—continues to be dedicated to presenting the Houston region with cutting-edge, world-class art through exhibitions, lectures, youth outreach, and other activities. 
Museum Trustee leadership along with community representatives have already begun assembling a committee that will choose an executive search firm to seek a new CAMH Director. The Museum has not set a timetable for the process. 
Deputy Director Christina Brungardt will serve as the Museum's Interim Director until the search is completed.