Christina Rees and Rainey Knudson on a curator's last show in Houston, the highs and lows of brutalist architecture, and a big group show about trees.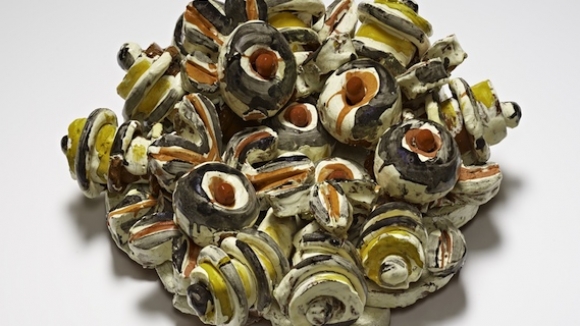 1. Annabeth Rosen: Fired, Broken, Gathered, Heaped
Contemporary Arts Museum Houston
August 18 – November 26
An exhibition featuring more than twenty years of ceramic works by Annabeth Rosen. From CAMH: "Exploring the temporal nature of ceramics, Rosen melds the performative into both material and process. Composing through laborious, additive techniques, she pushes the medium beyond spectacle and into conversations about endurance-based performance, feminist thought, contemporary painting, and conceptual art."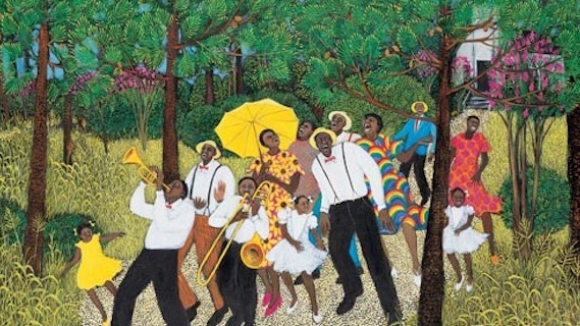 2. Trees
Valley House Gallery & Sculpture Garden (Dallas)
August 19 – September 16
A group show of works about and featuring trees.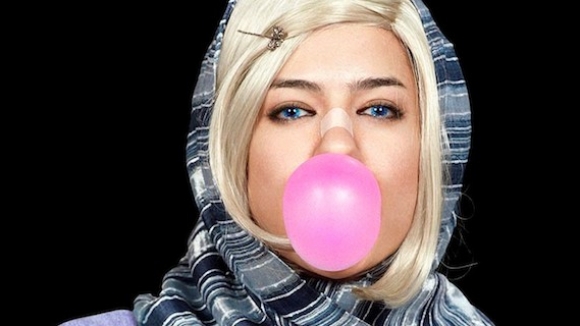 3. Rebel, Jester, Mystic, Poet: Contemporary Persians—The Mohammed Afkhami Collection
Museum of Fine Arts, Houston
July 1 – September 24
A show featuring works by three generations of Iranian-born artists. The exhibition includes paintings, sculptures, photography, and video pieces that "shed light on the rich heritage, as well as the trials and triumphs, of the Iranian people during decades of social and political unrest."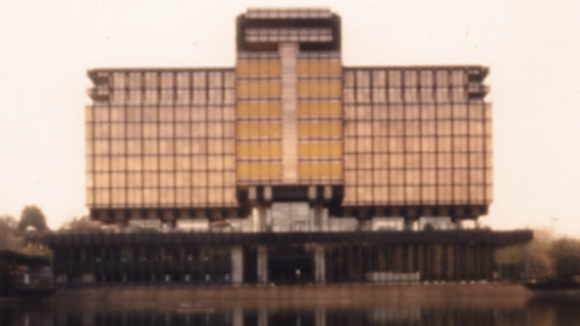 4. a hard place
500X Gallery (Dallas)
August 19 – September 24
a hard place is an exhibition of international artists addressing and responding to Brutalist Architecture; a dominant post-war architectural movement embodying concepts of utilitarianism and Utopian aspiration. The show is curated by Gundula Schmitz (Laura Mars Gallery) and Gary Farrelly.
Artists include: Chris Dreier (DE), Christine Weber (DE), Cunningham Architects (TX), Dirk Krecker (DE), EVOL (DE), Gary Farrelly (IRE/BE), Julia Zinnbauer (DE), Laure Catugier (DE/FR), Matias Bechtold (DE), Oisin Byrne (IRE/UK), Pádraic E. Moore (IRE/BE), ScAle Architects (IT) and Tannhäuser Tor (Alekos Hofstetter (DE) & Florian Göpfert (DE).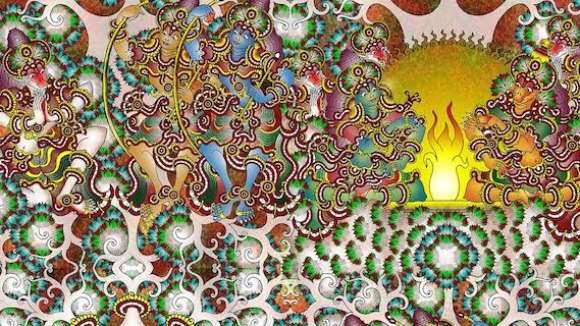 5. Sandeep Chandran: Ramayana Tapestries
Asian American Resource Center (Austin)
July 14 – September 23
In this exhibition, Austin-based artist Sandeep Chandran depicts the epic tale of the divine prince Rama and the heroic rescue of his wife Sita and the many characters they encounter. The artist was inspired by ancient mural paintings on temple walls in Kerala, India. Chandran attempts to fuse this traditional style with visionary motifs, using a digital medium.