Rainey Knudson and Christina Rees on Houston's favorite son, the absurdist power of Wegman, and where all the cool people will be this Saturday.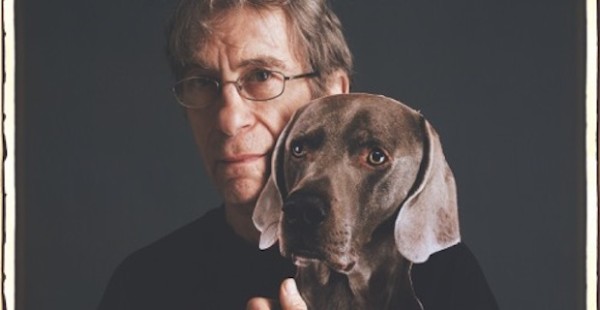 1. Off Road: WILLIAM WEGMAN
Rice University, Anderson-Clarke Center, Glasscock School of Continuing Studies (Houston)
April 30, 3:30-5:30PM
William Wegman comes to Houston as the second speaker in OFF ROAD, a series that invites Glasstire's digital audience to log off their devices and experience an exchange of ideas with artists live and in-person. Beyond the boundaries of your average artist talk, OFF ROAD invites the great minds of our time to engage in conversations about their work and ideas. There are no rules, no limits, and no podiums.
OFF ROAD: William Wegman will be held at the Glasscock School of Continuing Studies on Saturday, April 30th at 3:30 pm with a complementary cocktail reception. Doors will open at 4:00 pm, followed by the lecture at 4:30 pm.
Tickets are now on sale. For more information, go here.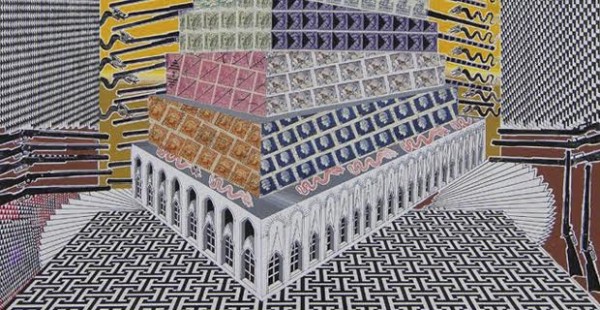 2. Pedro Friedeberg: Praise of Folly
Ruiz-Healy Art (San Antonio)
April 27 – June 18
An exhibition of mixed media works by internationally acclaimed artist Pedro Friedeberg. Praise of Folly features a diverse range of works including sculptures and prints.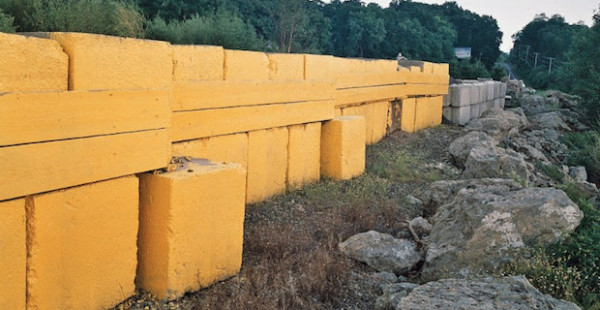 3. Sterling Allen: Shadowy & Still
Sala Diaz (San Antonio)
April 30 – June 4
Opening April 30, 6-10PM
An exhibition of works by Sterling Allen. In this show, the artist is continuing his exploration of how three-dimensional objects operate under the influence of photography.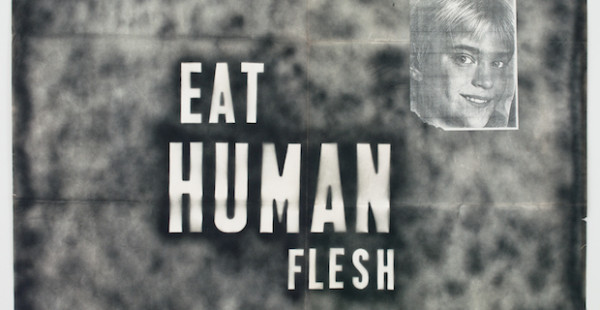 4. Mark Flood: Gratest Hits
Contemporary Arts Museum Houston
April 29 – August 7
Opening April 29, 6:30-9PM
"Never has an exhibition enjoyed so many moments of extreme visual beauty, cheek by jowl with crude humor and aggressive, roughly rendered texts to create a visual roller coaster ride. Gratest Hits presents the deep wisdom and humor of three decades of work while ultimately revealing the true achievement of an artist who has produced many highly praised works and had an active career despite remaining barely visible at the museum level."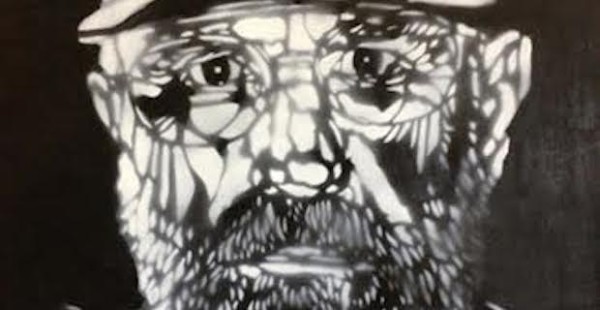 5. Gumption: Buz Blurr & Adam Young
Webb Gallery (Waxahachie)
May 1 – July 31
Opening May 1, 4-7PM
An exhibition of works by Buz Blurr & Adam Young. Blurr is a mail artist who is well-known for his train markings of "Colossus of Roads & Gypsy Sphinx." Young is a wood worker who makes work inspired by his upbringing in Louisiana, musical figures, and his love of nature.