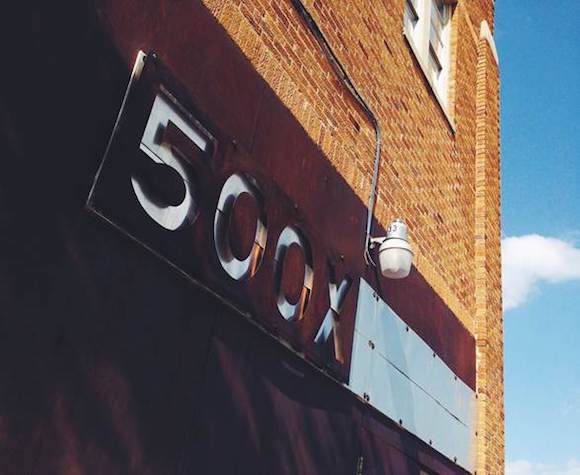 The deadline for entering Dallas' 500X annual Expo is September 15. This is a big, time-honored juried competition that opens with a reception on October 7 (it runs through November 5), and this year's juror is Sara-Jayne Parsons, the director of the Art Galleries at TCU in Fort Worth.
To enter you have to be at least 18 and living in Texas. "All visual media are eligible, including drawing, painting, sculpture, installation and video (artist must supply all required electronic equipment). All work must be ready to hang." The cost to enter is $30 for up to five entries. Artwork drop-off is Sept. 30 and Oct. 1.
Prior to taking the job in Fort Worth in 2013, Parsons was for eight years the exhibitions curator at the Bluecoat in Liverpool, UK. For more info on the 500X Expo, go here, and the entry form is here.