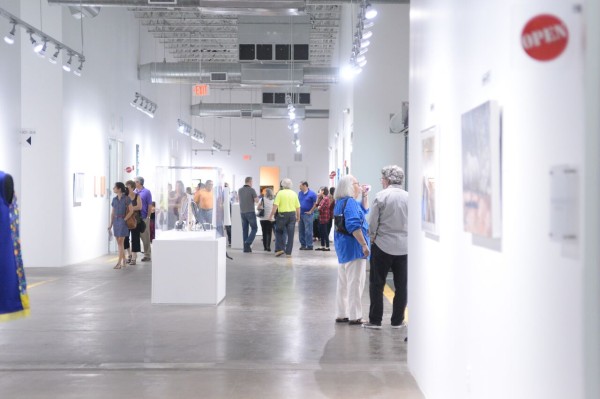 Under new ownership, the Houston Art Fair (formerly the Houston Fine Art Fair) will take place at Silver Street Studios on September 30-October 2. Last year the Houston Art Fair's reins were taken over by Urban Expositions (a Georgia-based events producer) when it was sold (along with other regional art fairs including ArtAspen and ArtHamptons) by Rick Friedman's Hamptons Expo Group. Let's see what Urban Expositions does with it. Reportedly there will be 45 exhibitors, though their names haven't yet been released.
Note: this is the same weekend as its primary competitor's fair, the Texas Contemporary, which will as usual be at the George R. Brown Convention Center. (And again, the question: Is Houston big enough for two contemporary art fairs?)
The opening night preview on Sept. 29 will benefit Fotofest International. For more info, go here. Tickets are now on sale here.