Come visit us this week at the Texas Contemporary Art Fair in Houston and get some FREE sunglasses!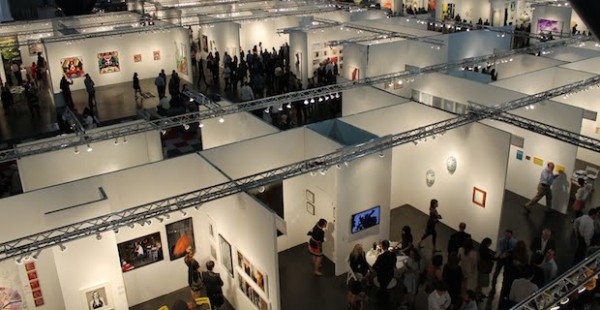 1. Texas Contemporary
George R. Brown Convention Center (Houston)
October 1 – 4
Opens October 1, 6–10PM
The fifth iteration of the Texas Contemporary art fair. Consisting of panels, performances, talks, lectures, and special events, the fair is not to be missed. For a full list of projects and events, go here.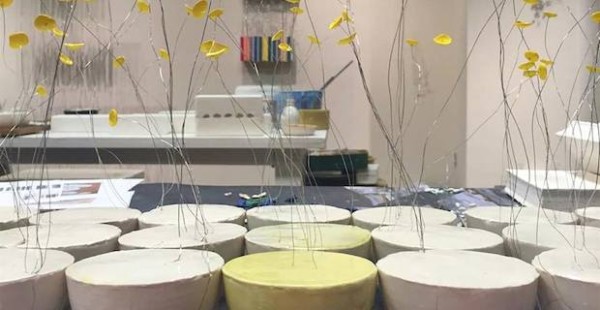 2. Du Chau: Part of A Continuum
Liliana Bloch Gallery (Dallas)
September 19 – October 24
Artist talk October 3, 4–5PM
Du Chau's solo exhibition Part of a Continuum is "an installation that incorporates multiplicity in ceramics and wire to create a quiet contemplative yet emotionally charged space."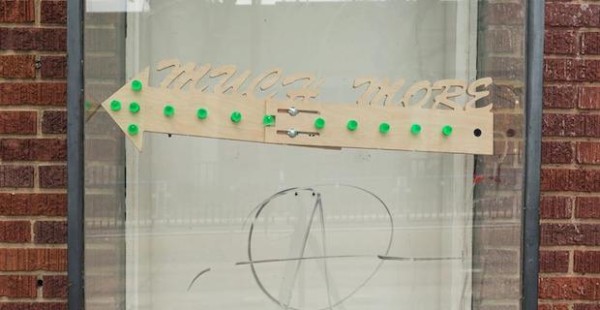 3. Logan Sebastian Beck & Travis LaMothe: Much More
Hello Studio (San Antonio)
October 2 – 31
Opens October 2, 6–9PM
An exhibition featuring works inspired by the automobile industry. The two artists began collaborating after finding similar thought processes in their works. Beck is based out of Houston, while LaMothe is Dallas-based. Much More is curated by Mary Caitlin Greenwood.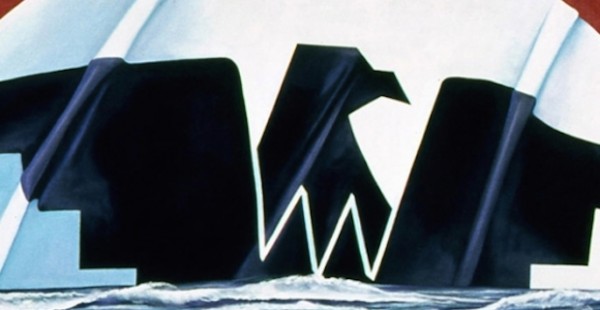 4. Getting the Big Picture: Mel Casas and the Politics of the 1960s and 1970s
Guadalupe Cultural Arts Center (San Antonio)
June 5 – October 24
Panel Discussion: October 3, 2–3:30PM
An exhibition of 21 large-scale acrylic paintings ("humanscapes") by late Texas artist and important figure in the local Chicano movement, Mel Casas (1929-2014). This show is organized by guest curator Ruben C. Cordova.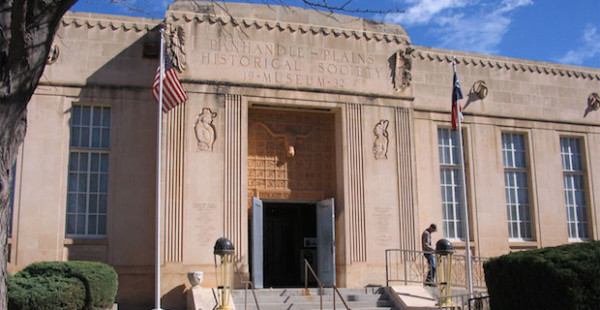 5. Amarillo Walking Tours
Panhandle-Plains Historical Museum (Canyon / Amarillo)
October 3 and October 10, 10AM-1PM
Walking tours that highlight secrets of the city. The tours will be conducted by the museum's Associate Director for Curatorial Affairs/Curator of Art and Western Heritage, Michael R. Grauer. Tours begin at Herring Hotel at 10am. For tickets, go here.