This week, in the spirit of Halloween, Christina Rees and Brandon Zech battle faceless ghouls, life-threatening performance art, and zombies (of course).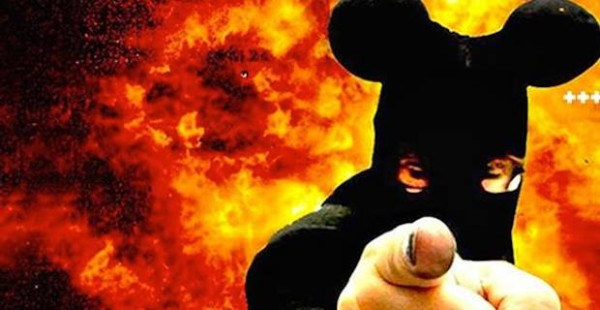 1. Non Grata
Notsuoh (Houston)
October 29, 9PM
"Things this performance may contain: destruction, fire, human branding, fear, panic, nostalgia, disgust, and so so much more."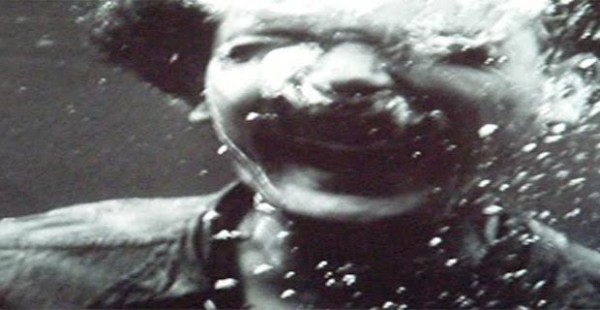 2. Dead White Zombies: DP92
The Icehouse (Dallas)
October 29 – November 22
Opens October 29, 8PM
"You are about to adventure into the dimension of the impossible! DP92. To enter this world you must set you mind free from the earthly fetters that bind it. If some of the events you will witness are unbelievable, it is only because your imagination is chained! Yes, DP92 is the last hope for humanity, so sit back, relax, and believe so that you may cross the brink of time and space into that land you visit in your dreams!" Halloween art party? Order tickets here.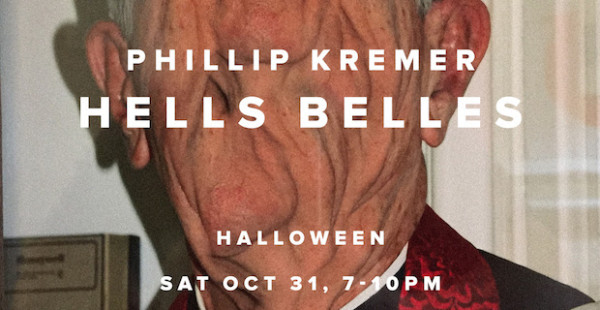 3. PHILLIP KREMER: HELLS BELLES
Gspot Gallery (Presented by Hello Project) (Houston)
October 31 – December 2
Opens October 31, 7–10PM
An exhibition of works by Phillip Kremer.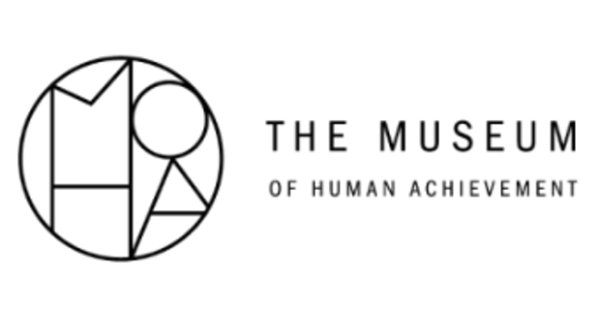 4. A VERY MOHALLOWEEN, CHARLIE BROWN
The Museum of Human Achievement (Austin)
October 30,7–9PM: 13 SOFT ENCOUNTERS: A Speed Dating Event (Fluxus/Halloween Edition)
October 31, 8–10PM: ANTHROPOMORPHIC COSTUME COMPETITION FOR INANIMATE OBJECTS
Speed dating + Fluxus art + Anthropomorphic Costume Competition. What's not to love? Get tickets here.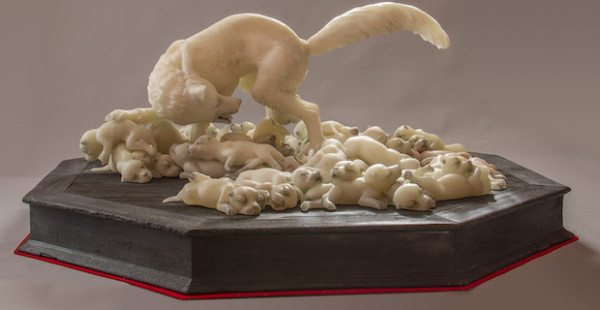 5. Peat Duggins: The Great White Whale
Art Palace (Houston)
October 30 – December 19
Opens October 30, 6–8PM
"Duggins continues to refine themes from previous bodies of work, in this case as a body of related sculptures. Emphasizing the discrepant seductive and repellent aspects of the natural world, Duggins uses a very limited palette of cast resin, charred wood, and dyed industrial felt to draw viewers into works that are at once meditative and grotesque."