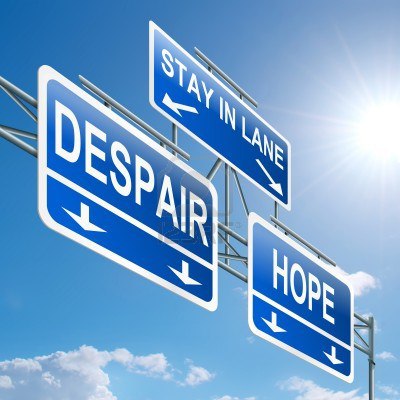 In conjunction with its exhibition of Nature on the Edge: Mutation and Hybridity in 21st Century Art (up for two more weeks), Bilh Haus Arts is presenting a gallery talk called "Denature by Design: A Sociological Exploration of Disasters," on the human response to disasters exacerbated by climate change by Lisa Zottarelli, PhD, director of Social Sciences and Humanities at San Antonio College. The talk will take place tomorrow, July 11 at 2pm. The following Saturday (also at 2pm), it will present a poetry reading organized by poet Mobi Warren, founder of 350SA.org.
If you can get over your despair and denial, these folks may have some helpful hints or, at least, a few nice nature poems.
Nature on the Edge was guest-curated by David S. Ruben and features work by 17 established and up-and-coming San Antonio artists.
(Image via flyingnotscreaming.com)