In 2010, nonprofit grant making org United States Artists launched its own online fundraising platform, USA Projects. Kira Shewfelt, Artist Relations Specialist and Education Coordinator...
Read More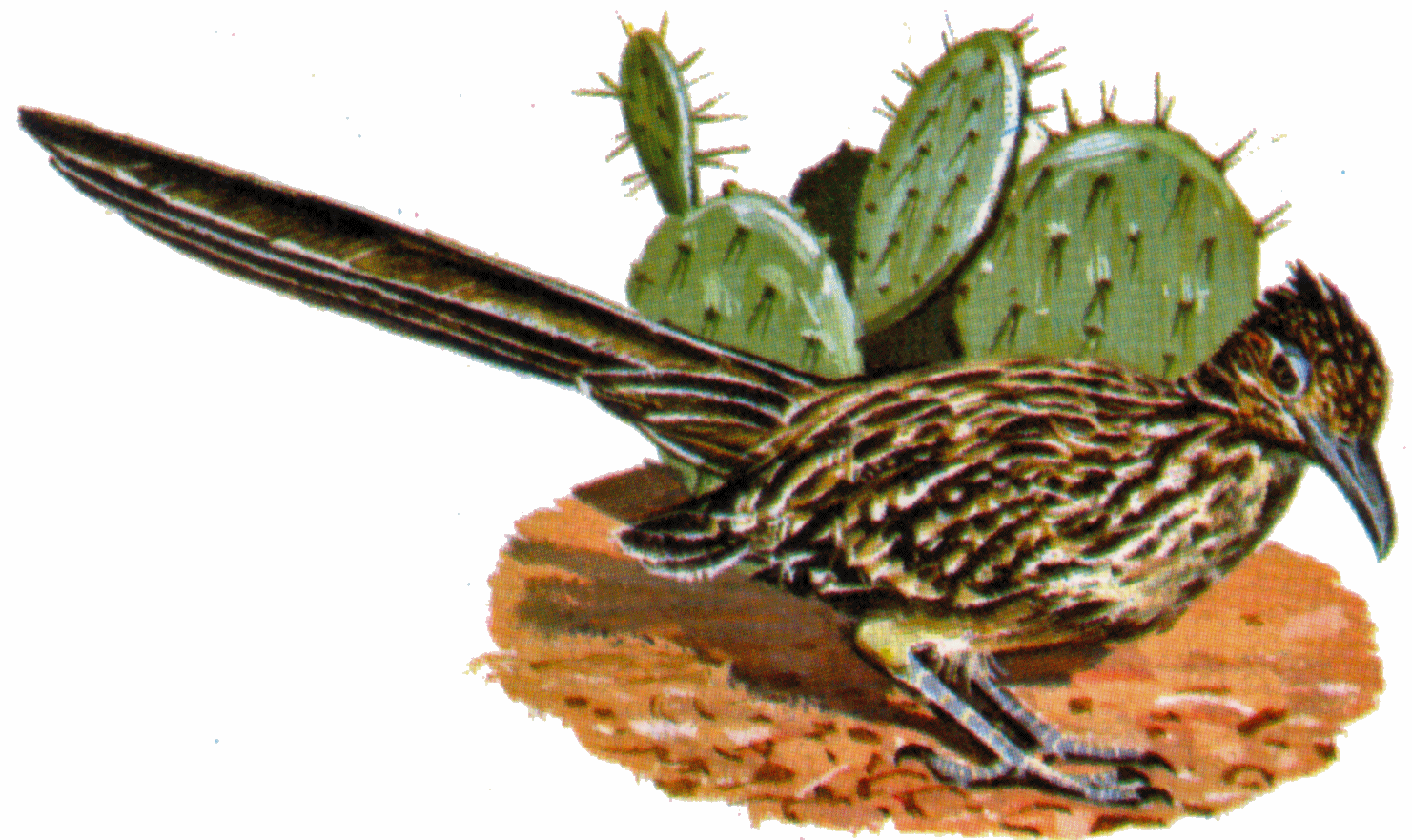 Follow Chupacabrona across the Rio Grande Valley, along the border, and into West Texas, and see challenging contemporary work from this under-reported region. You can donate, too.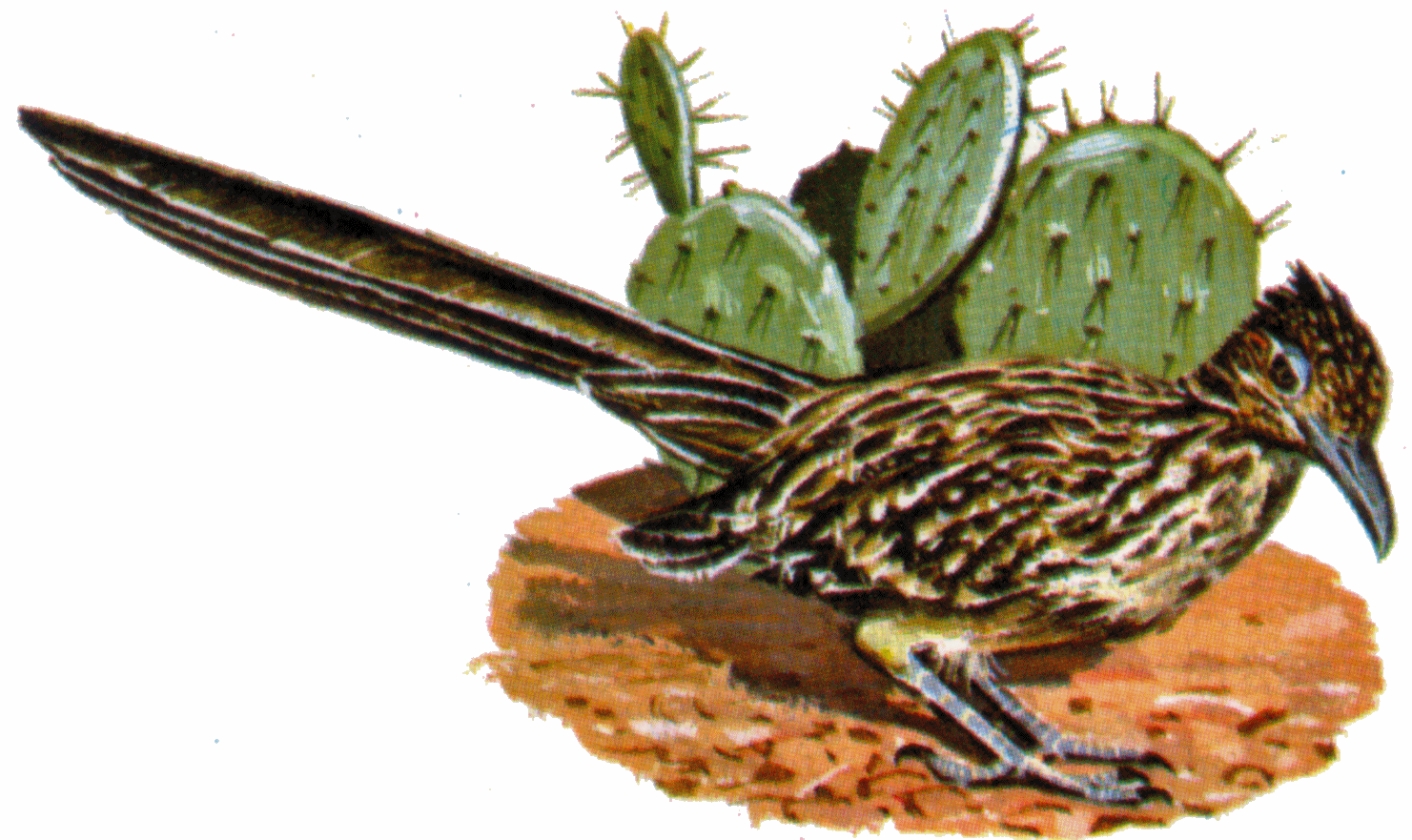 The Chupacabrona Tour: One woman, a car, a computer and a camera set out to cover challenging contemporary art in South and West Texas.